Podcast: Play in new window | Download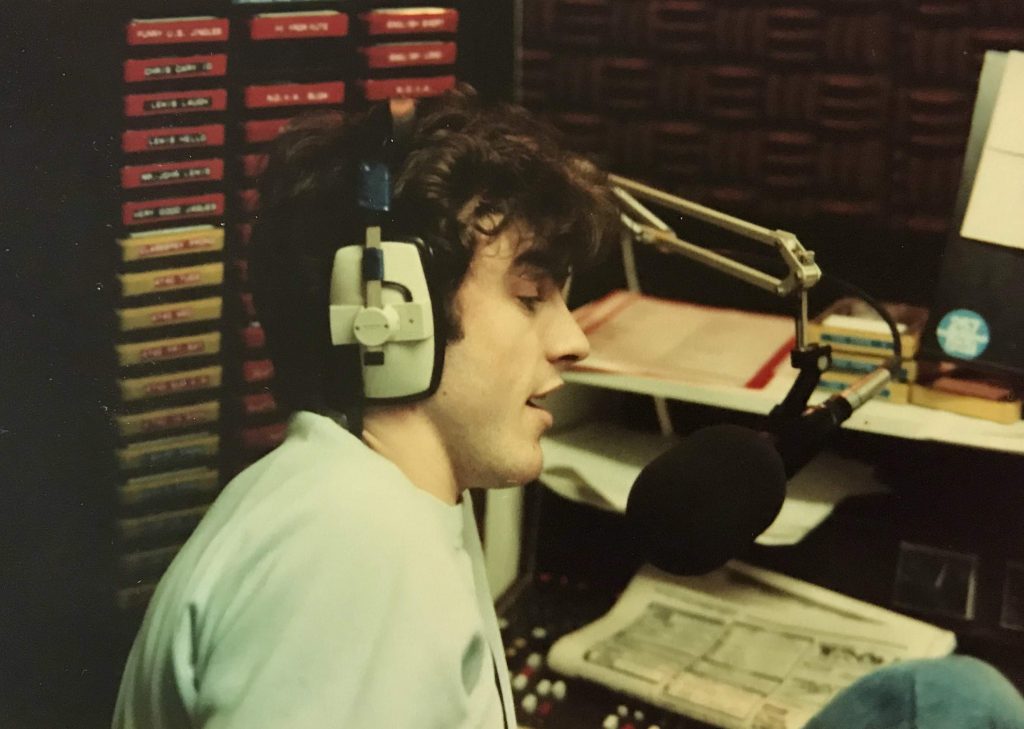 This recording is of popular DJ Tony Gareth (Gareth O'Callaghan) on Radio Nova in December 1982. There is a large number of adverts in the pre-Christmas period, emphasising the growing commercial success of Nova. Gareth promotes a competition to give away a music system and uses the tag line 'clutterfree', the format of continuous music and limited chat for which Nova became renowned. There's also the 2.15 'hit and pick' request spot for a local business. News is read by Sybil Fennell and the weather forecast covers Northern Ireland and the northwest of England, reflecting Nova's coverage area. Gareth O'Callaghan went on to work in many other pirate and licensed stations and is still broadcasting today.
This tape was recorded from 88.2 FM from 1400-1450 (news is cut) on 1st December 1982. It is from the Anoraks Ireland Collection, donated to us by Paul Davidson. Nova also broadcast on 819 kHz at this time.