Podcast: Play in new window | Download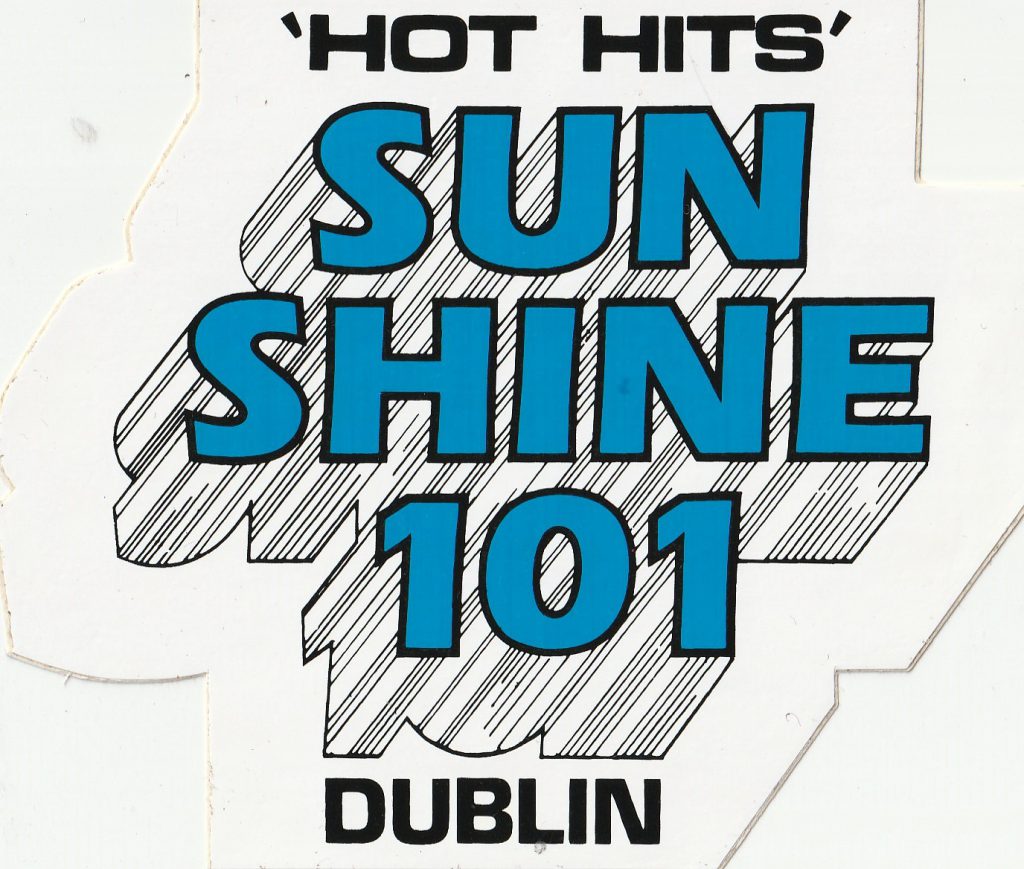 This recording of Dublin's super-pirate Sunshine Radio was made in the early hours of the October bank holiday Monday 1985. Non-stop music is heard for the first twenty minutes or so, possibly from the Tamango's nightclub at the Sands Hotel in Portmarnock where Sunshine was based. The Sunshine Radio Review of 1985 lists live music from Tamango's from midnight to 2am every Saturday morning. This may have been the case also on the Sunday of the bank holiday weekend, although there is no mention of the club during the music sweep. News at 2am is read by Joyce Jackson, who would go on to work as a journalist in RTÉ.
The recording was donated kindly to us by Shay Geoghegan.