Podcast: Play in new window | Download

This is a recording of part the Anoraks Show on West National Radio 3 from December 1988, towards the end of the popular show's run as the pirates prepared to close down. Station boss Shaun Coyne interviews radio engineer Gerry Reilly from Co. Cavan, who reckons that he set up between 30 and 40 pirate stations in the 1980s.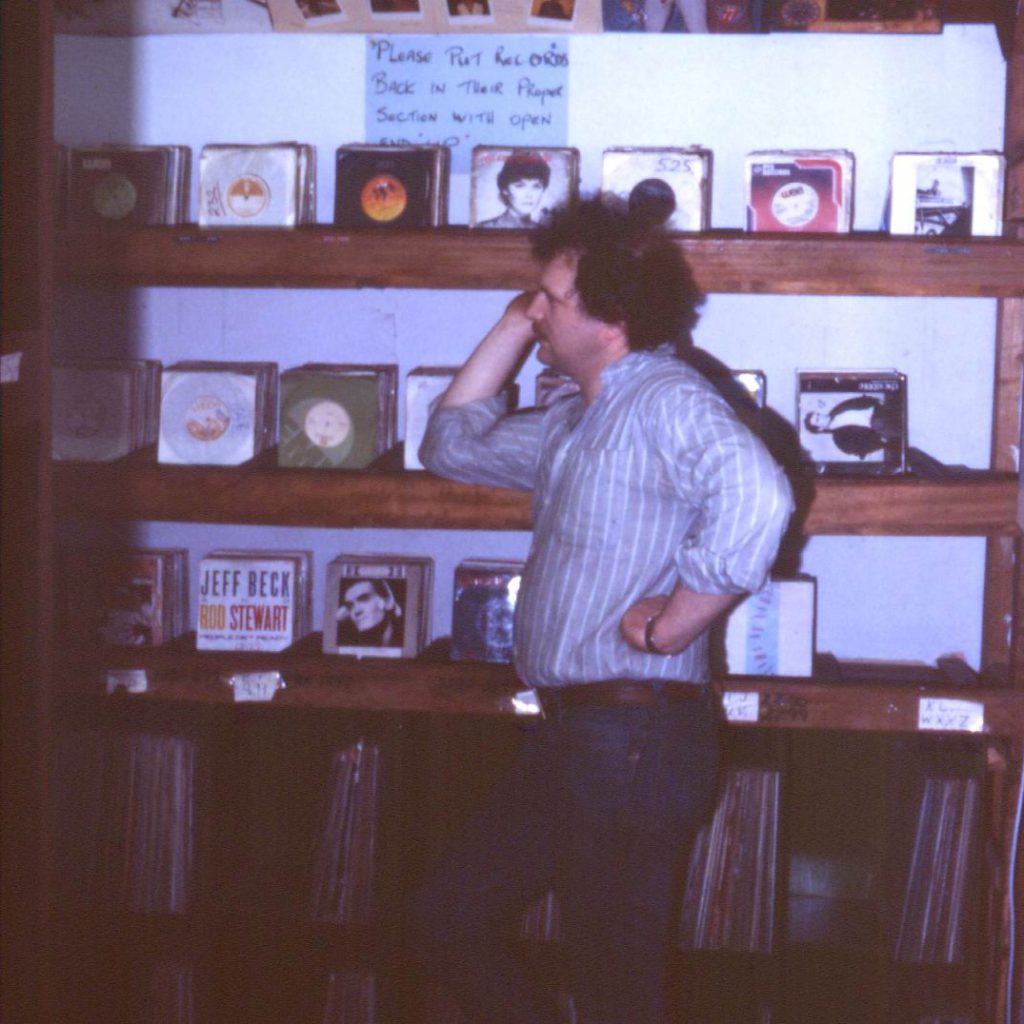 The discussion gives a fascinating insight into the economics and technology of the pirates and there are nuggets of information about how certain stations made big profits and provided much needed work in their areas. There's also plenty of speculation about the new licensed era in 1989. Following the Anoraks Show we hear part of the final edition of the weekly farming programme Landlink.
This recording was made from 1052-1141 on Sunday 11th December 1988 from 100.1 FM. We thank John Breslin for the donation. Listen to our own interview with Gerry Reilly in 2018 here.