Podcast: Play in new window | Download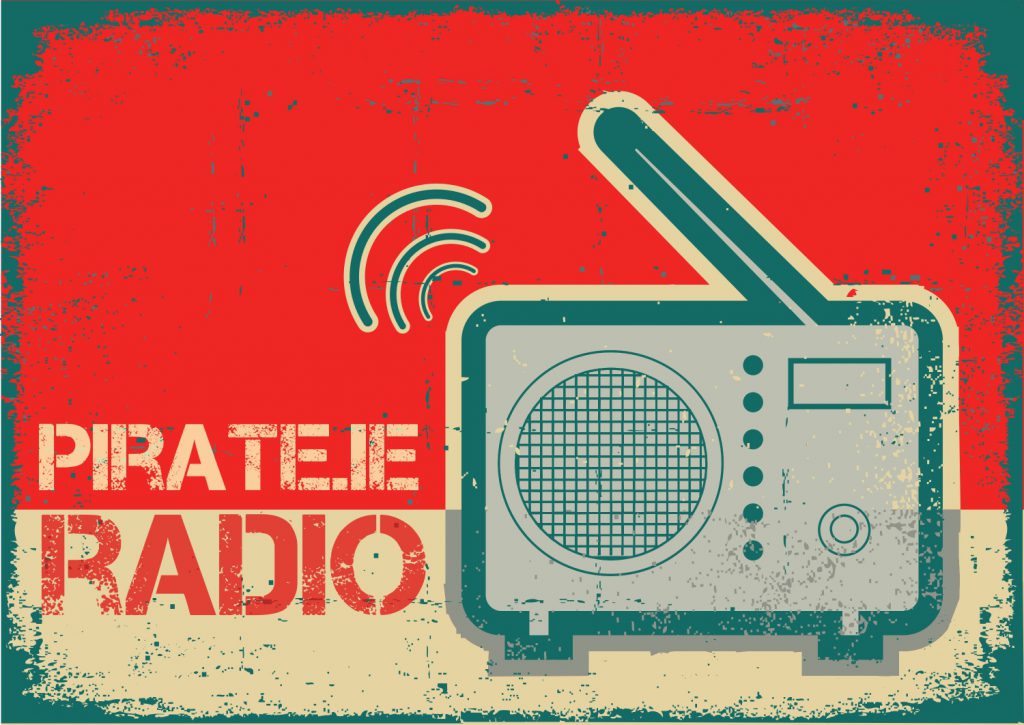 We are processing hundreds of hours of recordings made by Radio Skywave International on an ongoing basis, and the Skywave Tapes Collection is one of the largest donations made to Pirate.ie.
Today we feature Radio Skywave International itself, as part of a mini-series this week on shortwave pirates of the 1980s. Like the many Irish shortwave pirates, Skywave was a part-time operation, usually on air on Sunday mornings. the first broadcast on was 28th July 1985 on 6260 kHz and they were first logged by Anoraks UK on August 11th. The address was 58 Seagrange Road, Baldoyle, Dublin 13 and later and later PO Box 1686, Dublin 1.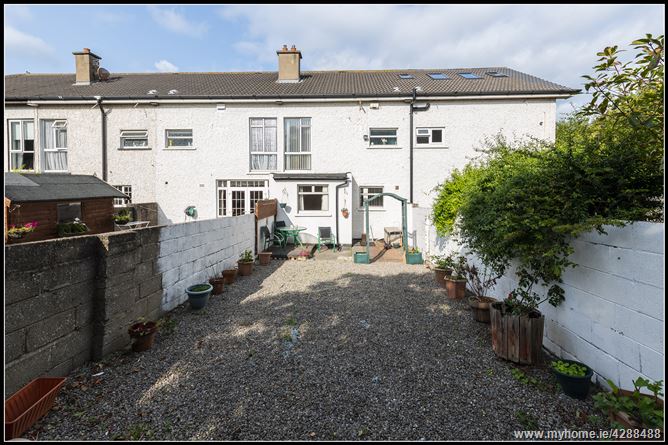 Skywave broadcast almost every Sunday for the rest on 1985 on 6260 kHz and into 1986. There were occasional forays onto other shortwave frequencies. On 12th October 1986 the station was noticed relaying the religious programme Good News Radio on 6261 kHz which appeared to become part of their regular Sunday schedule from then on. Skywave seemed to take a break for a few weeks around April 1987 and was not logged until 17th May 1987 when noted on a new frequency of 6850 kHz.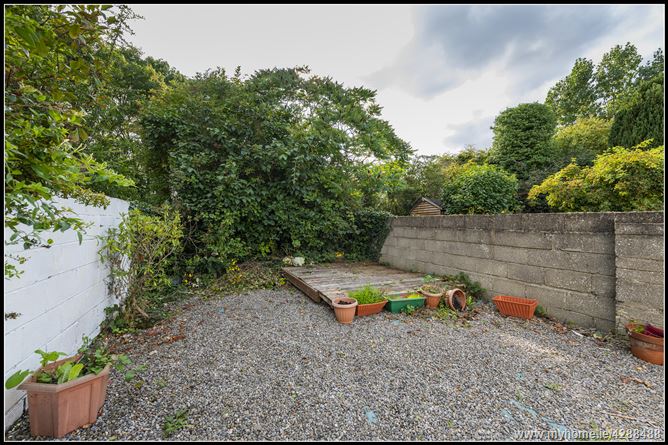 An Anoraks UK report of 31st May 1987 included a letter from station operator Michael Caine (Hegarty) stating that shortwave was being suspended in order to concentrate on an FM station called Downtown Radio. It had a 50-watt transmitter operating on 88 MHz and aimed to be a community station serving Dublin's north inner city. There was another operation called the Irish Radio Relay Service that carried mostly an English pirate called Falcon Radio (which also used the PO Box in Dublin). This mainly used 6850 kHz, but Skywave appeared there on 23rd August 1987 and became regular towards the end of the year. The station continued into 1988 but was not logged every week. The final logging was on 6850 kHz on 12th June 1988. We thank Ian Biggar from compiling this station history.
This recording is from 6260 kHz from 1045-1200 on 2nd November 1986 and features Dominic Dillon on air, who beings his programme with the Radio Dublin theme song. For more information about the shortwave pirates see the DX Archive and Pirate Memories websites.