Podcast: Play in new window | Download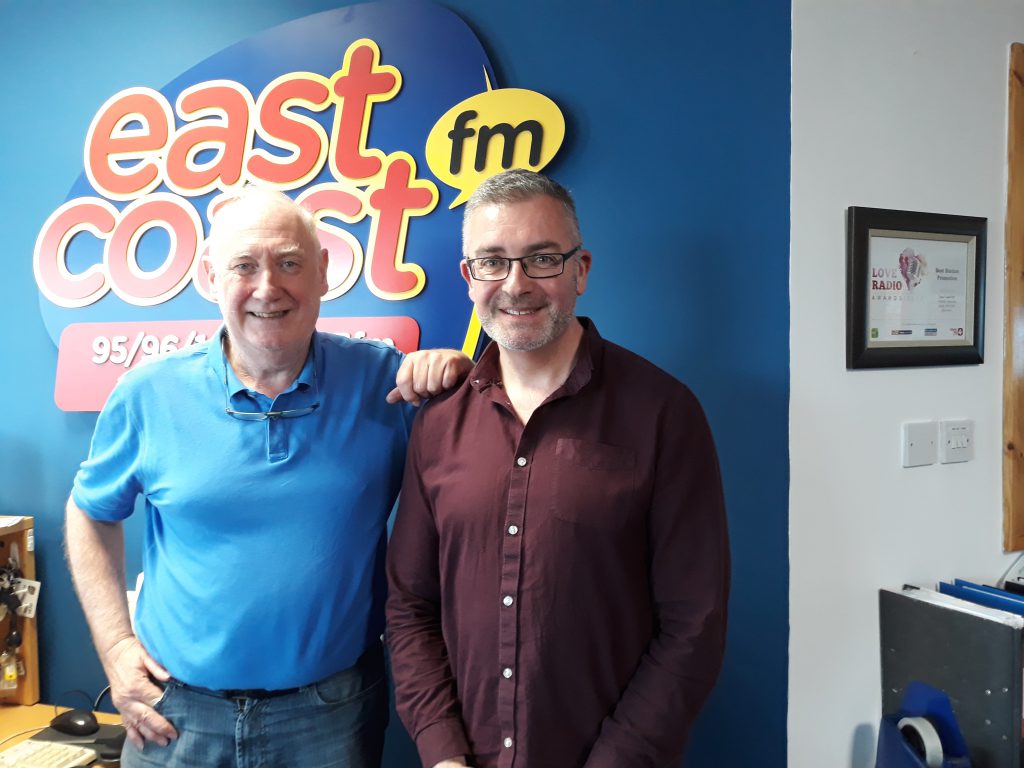 In the second part of our extended interview, long-time broadcaster Declan Meehan discusses his move from Sunshine to Radio Nova in 1982 which was by then the biggest station in Dublin. He tells us how Chris Cary copied the sound of KIIS FM in Los Angeles to bring a new broadcasting style to Ireland. Despite his love for Radio Nova, Declan left the station because of the bitter NUJ strike in 1984. Although he moved into licensed radio in the UK and Ireland after that, Declan's involvement with the pirates didn't quite end there. The interview concludes with Declan's thoughts on the pirate legacy and his views on the state of radio today.
You can hear the first part of this interview here.