Podcast: Play in new window | Download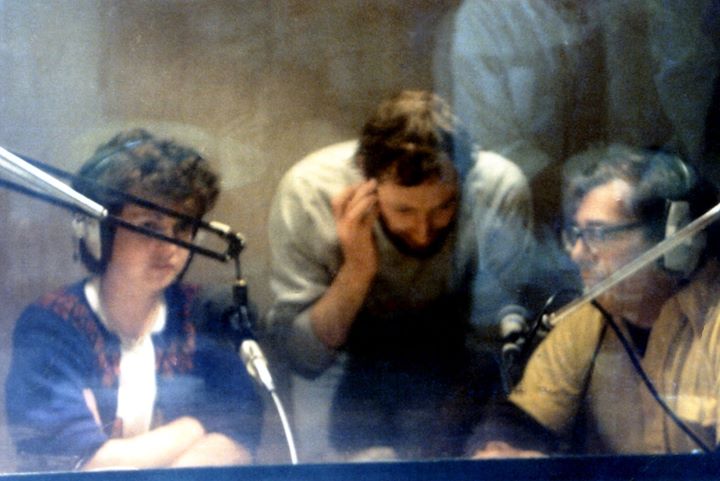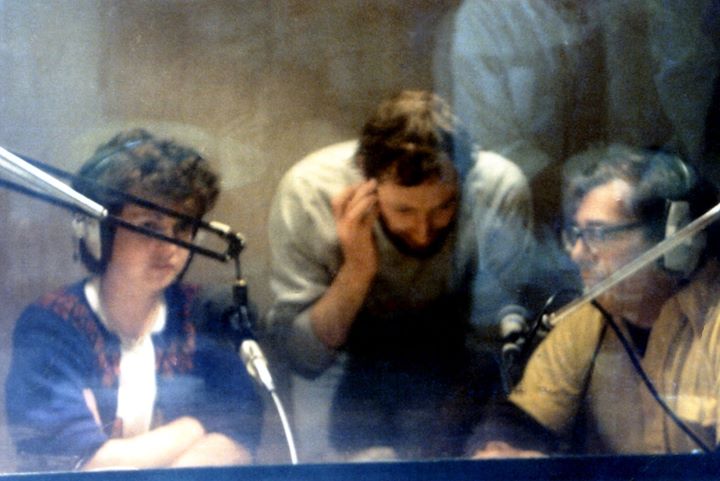 This is the well-known recording of Radio Nova on the morning of the infamous raid on the 18th of May 1983. Gardaí and officials from the Department of Posts and Telegraphs arrived at about 9.30am and requested that both Nova and KISS FM cease transmission at once. Keys were sought for the transmission site and just over an hour later, the plug was pulled. Nova returned at about 4.15am the following morning but on lower power and at lunchtime the station announced that it would close officially at 6.00pm that evening.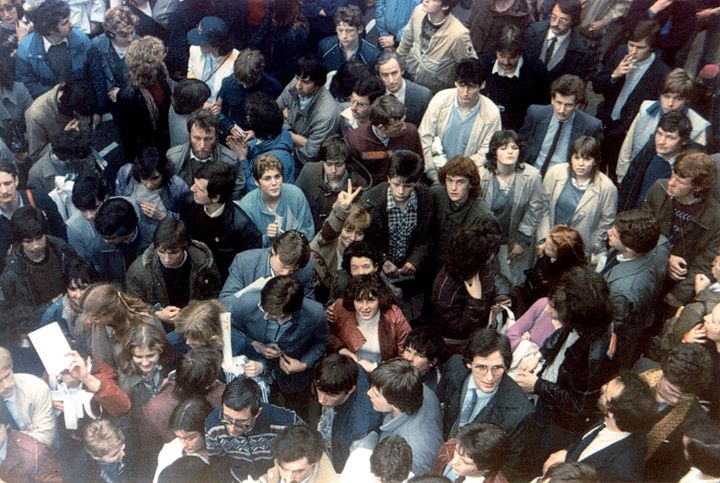 This recording from 819 kHz AM begins on May 18th during the 10am news with Bob Gallico. After the news, DJ Declan Meehan asks station owner Chris Cary to come to the studios in Herbert Street immediately. During the following 30 minutes, Declan makes several references to the fact that Nova may go off the air and back to back jingles are played during records. Bob Gallico joins Declan throughout the hour for live versions of their inimitable two-handers, responding to unfolding events. At the same time another DJ Tom Hardy was bringing the P&T officials to the transmitter site in Rathfarnham in order to put Nova off the air. During out interviews with former Nova staff, many recalled their memories of the 1983 raids including Tom Hardy and Dennis Murray. Declan Meehan recalls his Nova days here.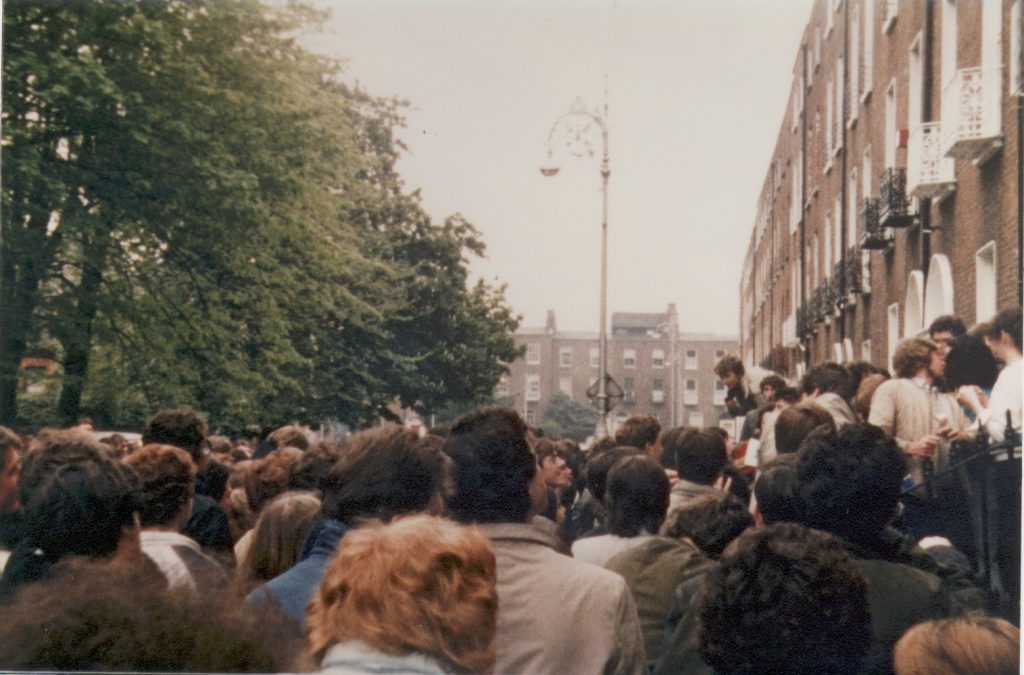 This recording is courtesy of DX Archive where more information about and recordings of the 1983 raids can be found.