Podcast: Play in new window | Download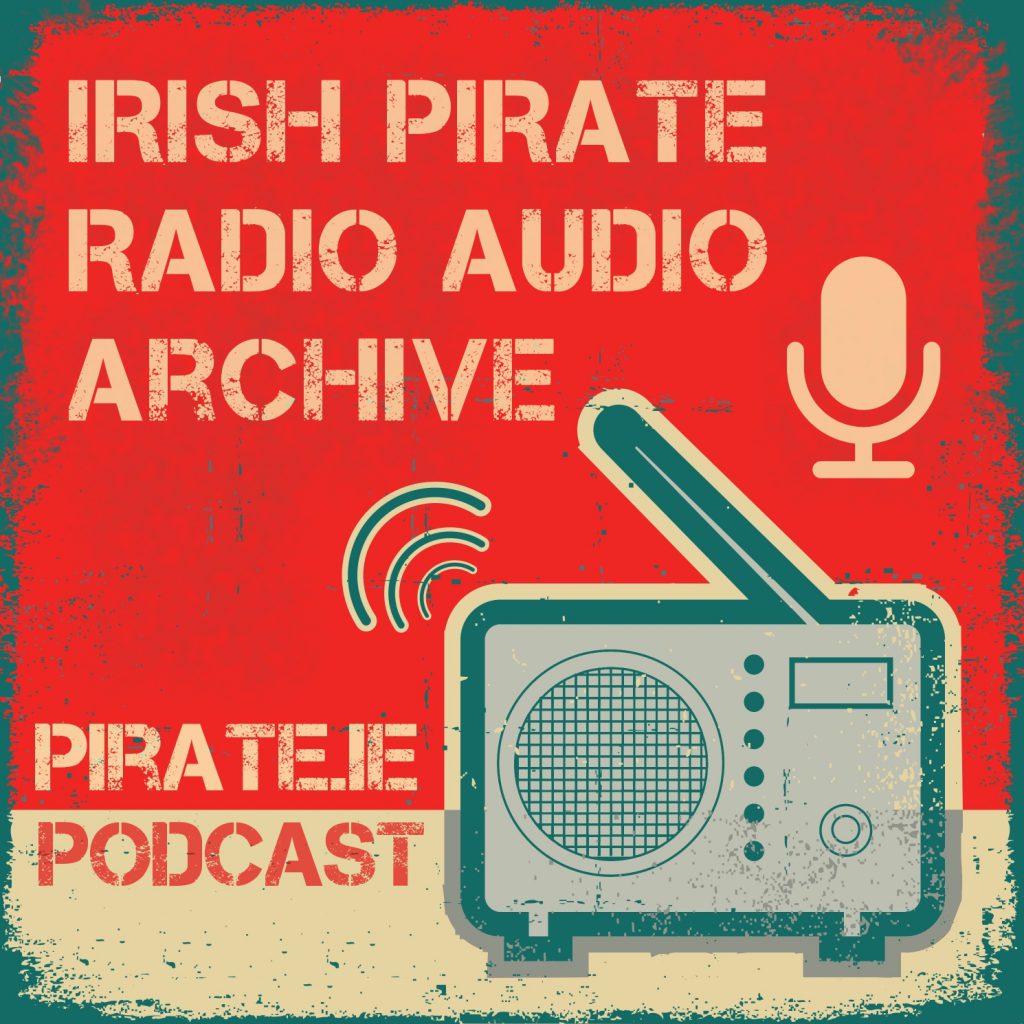 In episode #6 of the Pirate.ie podcast, we analyse the politics and economics of Irish pirate radio from 1978-1988. The pirates emerged because of the political failure to develop diversity in radio and became a thorn in the side of the authorities, especially from the early 1980s with the arrival of high-powered, professional operators.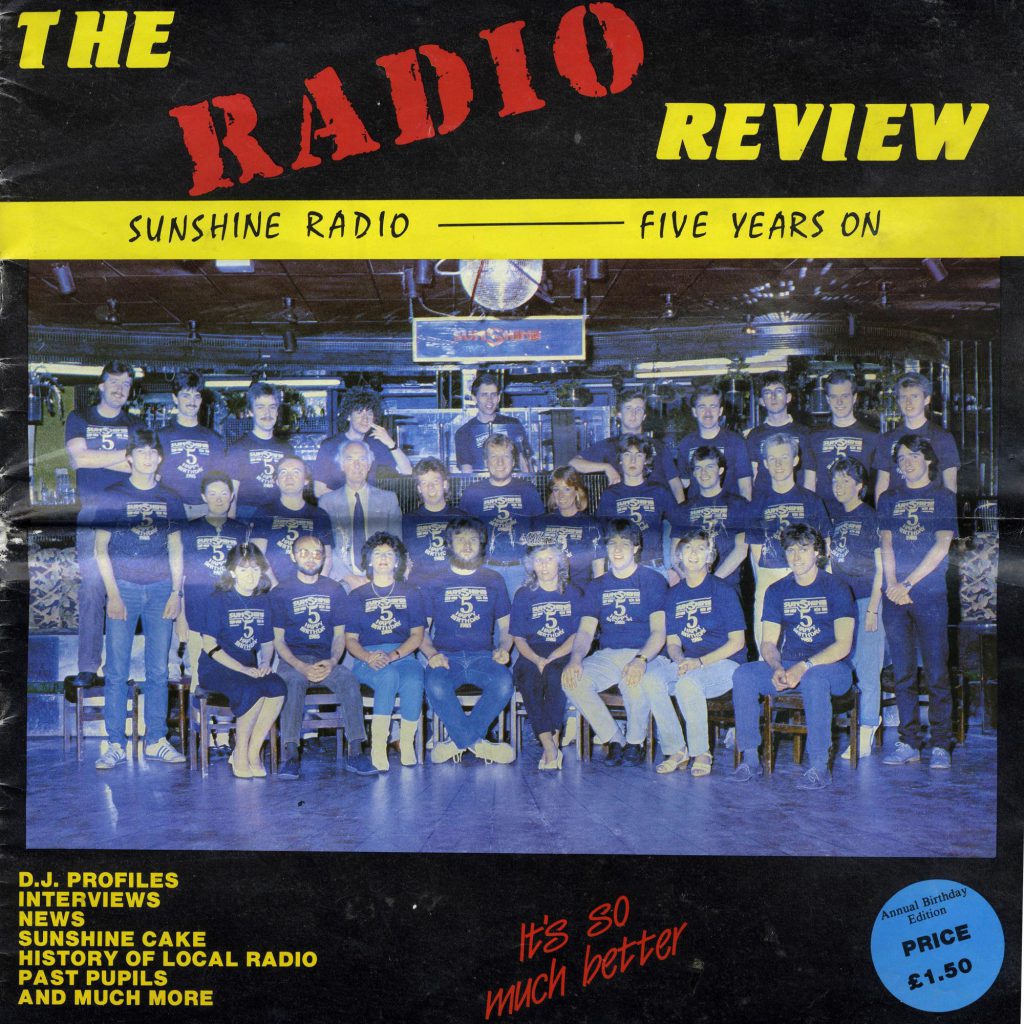 Many stations practised corporate social responsibility in an effort to appear respectable but once they began to attract advertising revenue away from RTÉ, they were raided or jammed. Political instability and ideological differences stymied the development of legislation to regulate the radio sector, with several failed radio bills in the 1980s.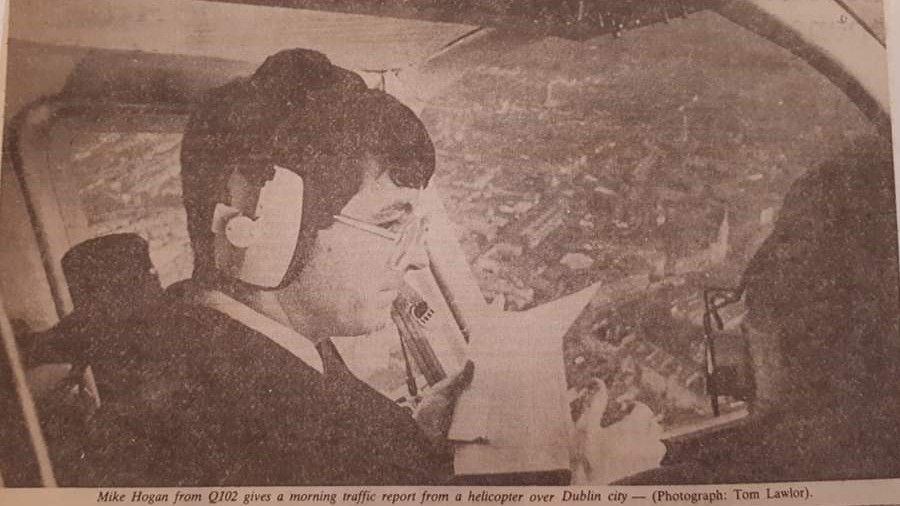 In this episode, listen to Brian Greene and John Walsh explore the politics and economics of the era with the help of extracts from our archive including news programmes, interviews, commercial breaks and advertising promos. This discussion is based on our article published in 2020 in the Journal of Radio and Audio Media.