Podcast: Play in new window | Download

Bray Local Broadcasting (BLB) was one of the pioneers of community radio in Ireland, broadcasting for almost a decade from 1979 until the end of 1988. It was a leading member of the National Association of Community Broadcasters (NACB) which at its height involved eleven stations around the country all committed to a community model of radio inspired by AMARC principles.
BLB broadcast on 837 and then 828 kHz in its early days but the arrival of Radio Nova on high power in that part of the band in 1981 caused it to move down to 657 kHz. In later years the FM signal on 97.8 MHz got good coverage into Dublin from its high site in Bray. However, in March 1988 Breffni Regional Radio in Co. Cavan moved onto 657 kHz, prompting a complaint from BLB. Such was the world of unregulated pirate radio where competition for suitable frequencies was fierce.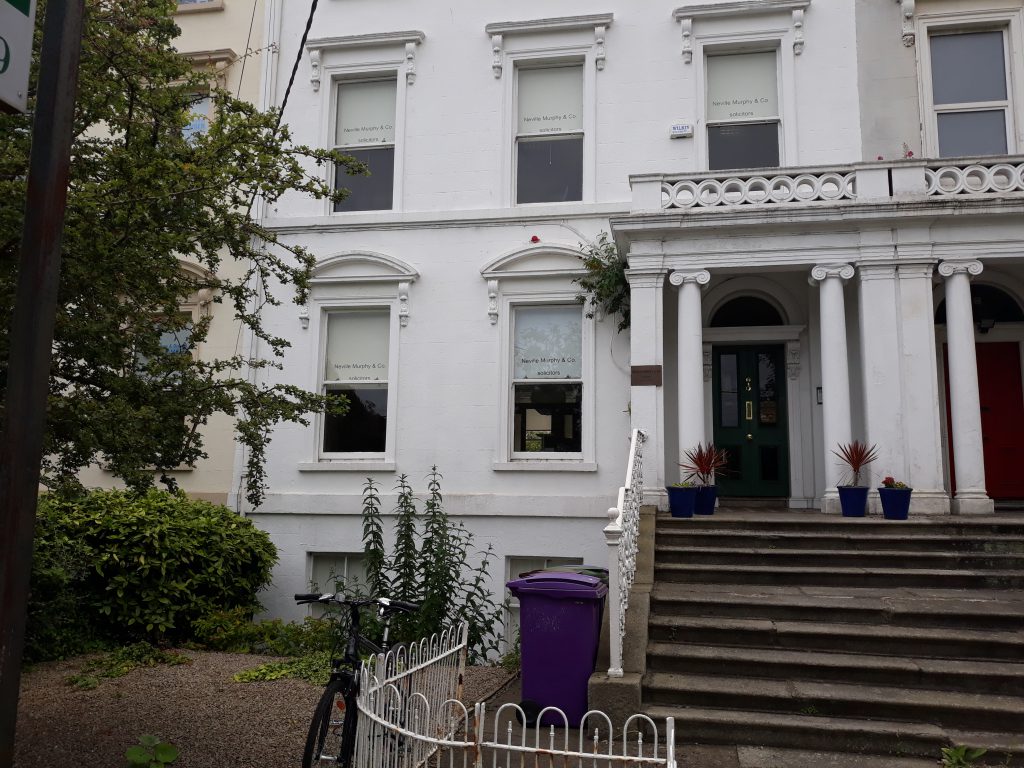 This is an airchecked recording of part of the East Coast Top 40 from BLB in May 1988. The presenter is Timmy Hannigan and the show is produced by Elaine Keogh. Despite the co-channel interference from Breffni Radio underneath, there's a tight and punchy feel to the programme and it is a good example of how professional BLB could sound. Among the voices heard on ads and promos are BLB manager Adrian Kennedy and afternoon presenter Daphne Mitchell who worked on other stations such as Radio Leinster. There's also a promo for the 'new look BLB' giving a flavour of the variety of programming heard on this innovative station.
The East Coast Top 40 was compiled from record sales in shops from Dundalk to Wicklow and aired every Saturday from 1-4pm on BLB. Timmy Hannigan became a leading name in Irish DJ and electronic music culture using the name Mr Spring. Elaine Keogh went on to work in licensed local radio and is now a freelance journalist. Many of those involved in BLB worked in the short-lived licensed station Horizon Radio in Bray from 1989. By 1992, Horizon had merged with the south Wicklow station Easy 103. The station eventually became East Coast FM which holds the country licence today.
We thank Barry Dunne for his donation of this recording.