Podcast: Play in new window | Download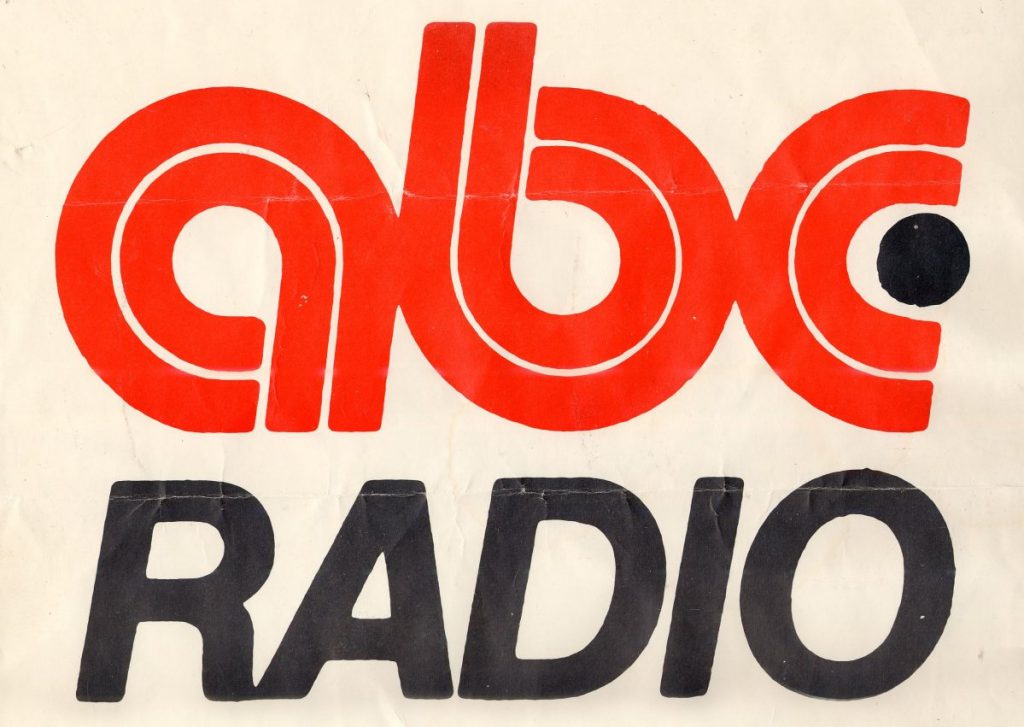 ABC was one of the big stations of the southwest and broadcast from 1982 to 1988 first from Tramore and later Waterford City. It expanded to cover the entire southeast on both AM and FM, the main frequencies being 1026 kHz and 101 MHz. This recording was made from 101 FM from 1303-1348 on 9th November 1985 and features Dave Windsor on air from Monte Carlo in Monaco. The show identifies both ABC and Monte Carlo station Riviera 104 but carries only ads for businesses in Monaco which must have sounded strange to listeners in the southeast of Ireland. The programme also plugs the World Tax Free Exhibition in Nice extensively so would appear to be sponsored. As well as working on ABC, Dave Windsor also did stints on other Irish stations Sunshine Radio and Cork City Local Radio. We thank Ian Biggar for additional information.
This recording is from the Skywave Tapes Collection. Skywave Radio International broadcast a shortwave station in the 1980s from Baldoyle in northeast Dublin.