Podcast: Play in new window | Download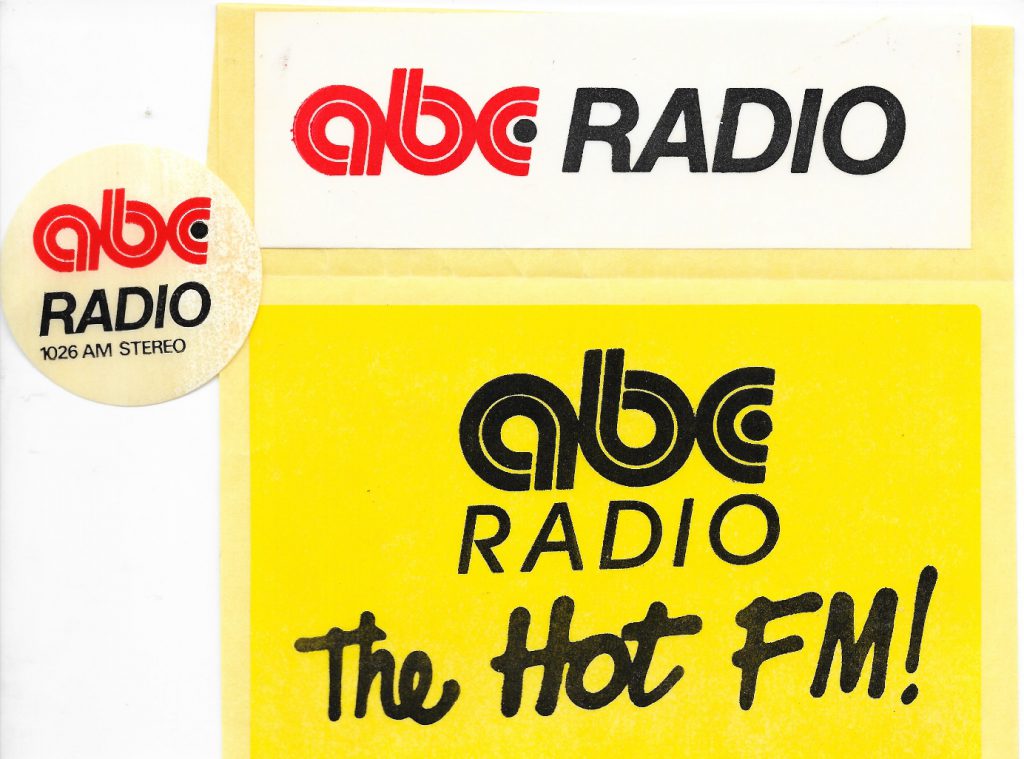 Although largely playing chart music, this recording gives a sense of some of the diversity of weekend programming on Waterford station ABC. It includes Russ Padmore presenting the American Top 40 and Billy Power with a country music programme. News at 6pm is also read by Russ Padmore and there are plenty of adverts for local businesses and national brands. Russ is clearly burning the candle at both ends because he is to return at 1am for the night shift. He is now a journalist with BBC World Service. Billy Power went on to present a country show on rival Waterford station Crystal City Sound.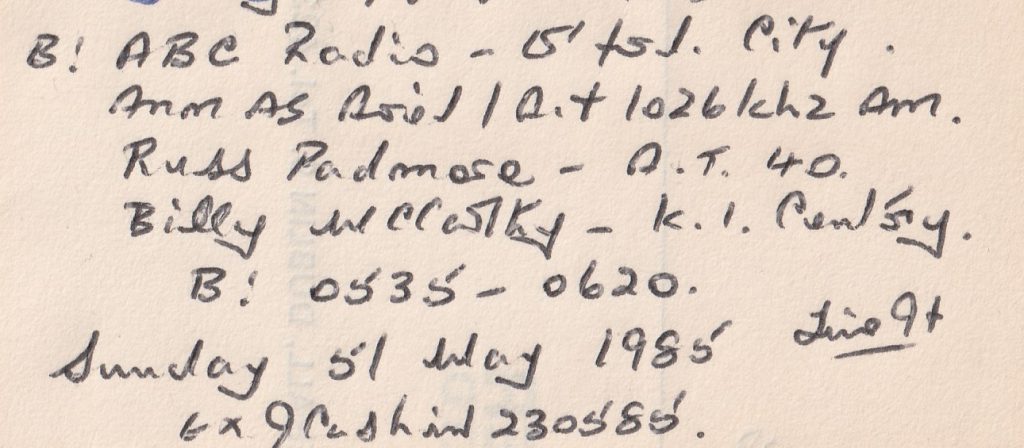 Our tape was made from 1026 kHz AM from 1735-1820 on Sunday 5th May 1985 and was recorded in Kilkenny, some distance from the transmitter. It is from the Anoraks Ireland Tapes Collection, donated to us by Paul Davidson.