Podcast: Play in new window | Download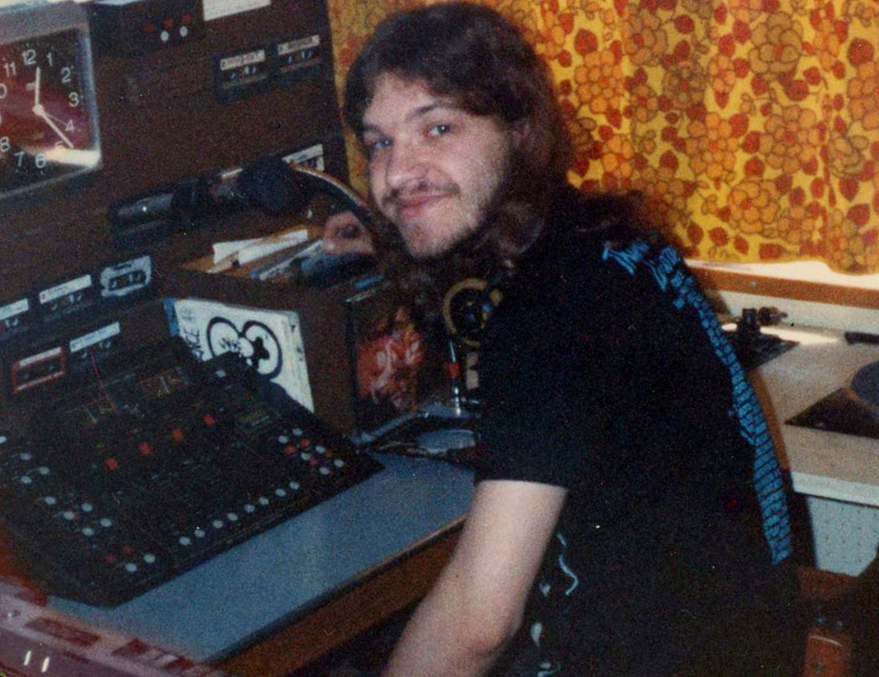 This is a recording of another of the founders of Waterford super-pirate ABC on the occasion of its 40th anniversary in March 2022. Stuart Clark was one of four English DJs with experience of the offshore or pirate scene who came to Ireland in early 1982 planning to set up a station somewhere in the southeast. The others were Andy Ellis, Clive Derek and Kevin Turner, who had previous local experience on Suirside Radio, and the four began testing from Tramore near Waterford City on March 1st 1982, with ABC launched two days later.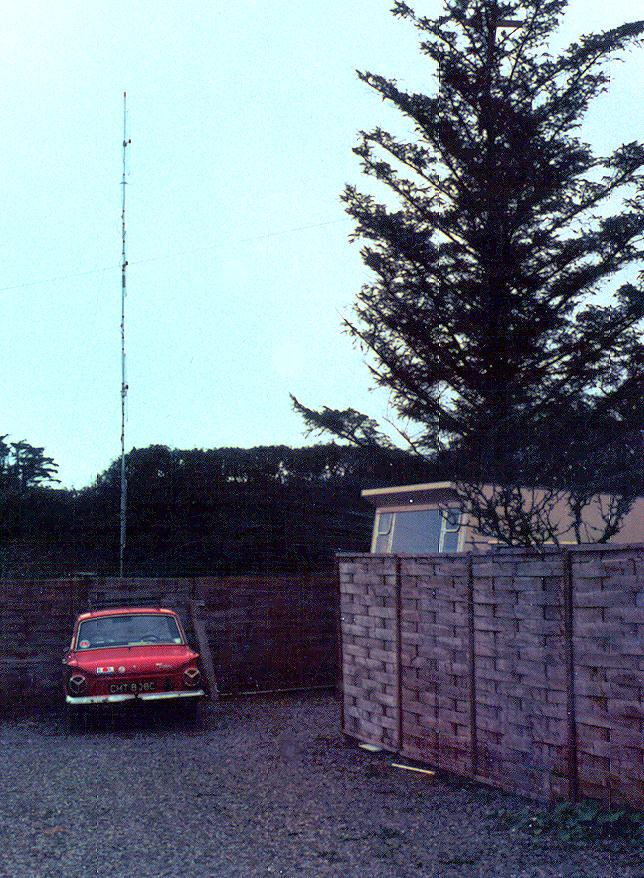 Part 1 of the recording above runs from 0749-0836 on 31st March 1982 and includes news 'from Dublin'at 0800 which is in fact a recording of the 0730 RTÉ bulletin! Most pirates based their news directly on RTÉ and some occasionally rebroadcast bulletins but as the scene became more professional, ABC and other stations went on to develop respectable news services of their own. Part 2 below runs from 0849-0928 and includes Stuart himself reading the news. Both were made from 729 kHz AM in Waterford City and signal strength is fair as the receiver was at the edge of the small coverage area.
After ABC, Stuart went on to work with other Irish pirates such as Hits 954 in Limerick. He has remained a close watcher of the pirate and radio scene over the years and is currently deputy editor of Hot Press magazine. Another ABC DJ, Steve Silby, shared his memories in the Radio Blaa Blaa book:
I don't think ABC had a 'mission'. It started on a wing and a prayer and stayed that way until the end, but behind it was a force of talented broadcasters who kept the show on the road no matter what. There were lots of technical firsts – live broadcasts from surrounding towns and one particular live broadcast direct from a roller coaster! In many ways ABC was different from most other stations in the country. It was a pirate run initially by imported radio fanatics who had deep links to UK commercial radio with stations like Radio Caroline and Laser 558 that had turned European broadcasting on its head – and all this knowledge was brought to Waterford City. Most of the time ABC sounded bloody great.
Thanks to Ian Biggar and DX Archive for the recording and to Brian Kennedy, author of Radio Blaa Blaa, for permission to use the quotation and photo.