Podcast: Play in new window | Download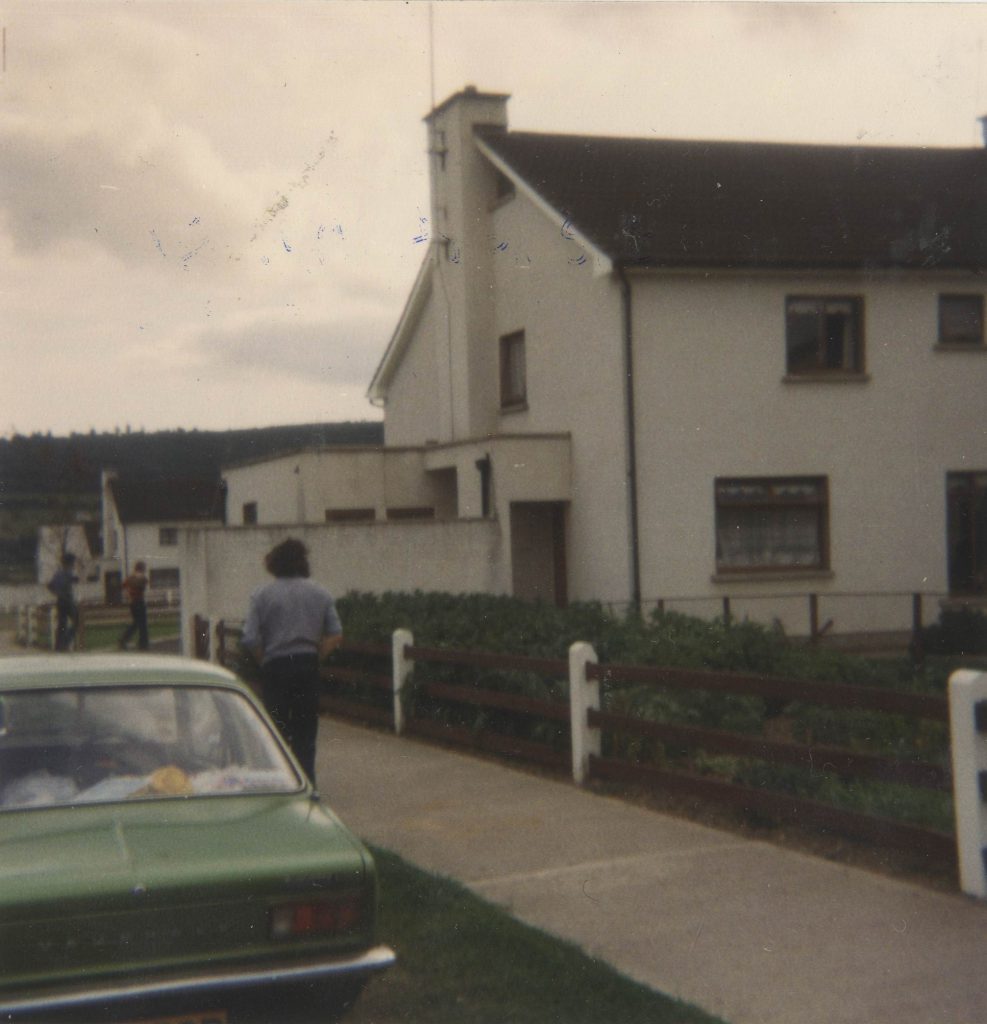 Radio Carrick in Carrick-on-Suir, Co. Tipperary was heard by DX Archive on a trip to Ireland in August 1981. It was located in a bungalow in the town and broadcast on 1512 kHz during daytime only from 8am to 6pm. Power was low as the signal was poor even in nearby Waterford but it was very professional for such a small set-up. The following year Radio Carrick merged with CBC in Clonmel about 20 km west and the rig continued to relay CBC to Carrick until the end of 1988. This recording featuring Nick Hull is from the 19th August 1981 from 0805-0845.
This recording is courtesy of Ian Biggar.