Podcast: Play in new window | Download

We've covered the Limerick scene regularly on this page as it had many notable pirates in the late 1970s and 1980s. One of the more memorable stations was Raidió Luimní run by the inimitable John 'the Man' Frawley (RIP) from 1978 to 1988.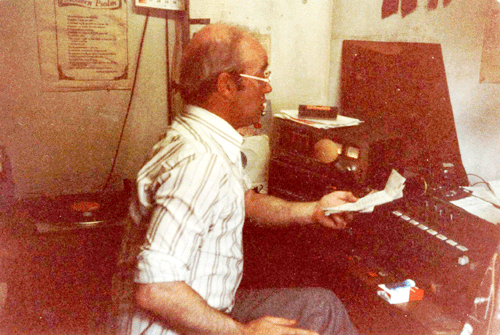 This recording, courtesy of Ian Biggar, is of John the Man on his popular breakfast programme from 0734-0855 on the 20th of April 1983. The shorter recording below from the 17th of August 1981 is courtesy of Liam Byrne. You can hear plenty more about the Limerick pirates here.