Podcast: Play in new window | Download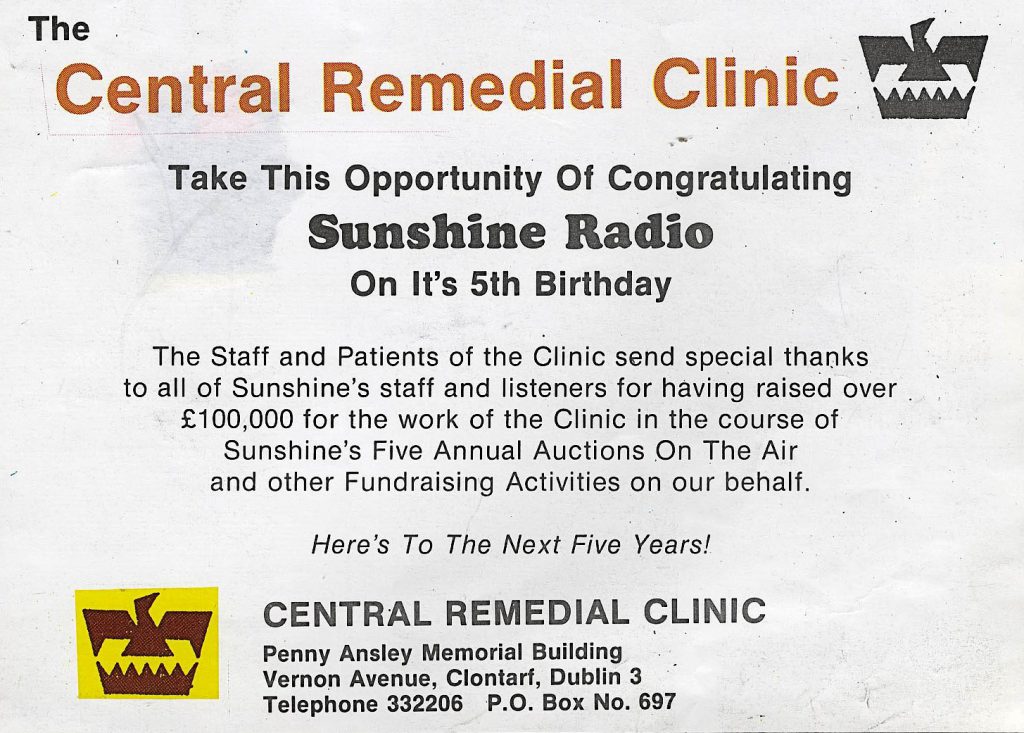 Some of the pirates engaged in corporate social responsibility, raising money for various charitable and voluntary groups. One of the larger stations to do so was Sunshine Radio, which built a relationship with the Central Remedial Clinic (CRC), an organisation supporting people with physical disabilities. Sunshine held an annual auction on air in aid of the CRC along with the Sunshine Extravaganza, an evening event that listeners could pay to attend, with the proceeds going to the charity. In the first five year's of Sunshine's existence, the station raised over £100,000 for the CRC, a considerable sum in the cash-strapped 1980s.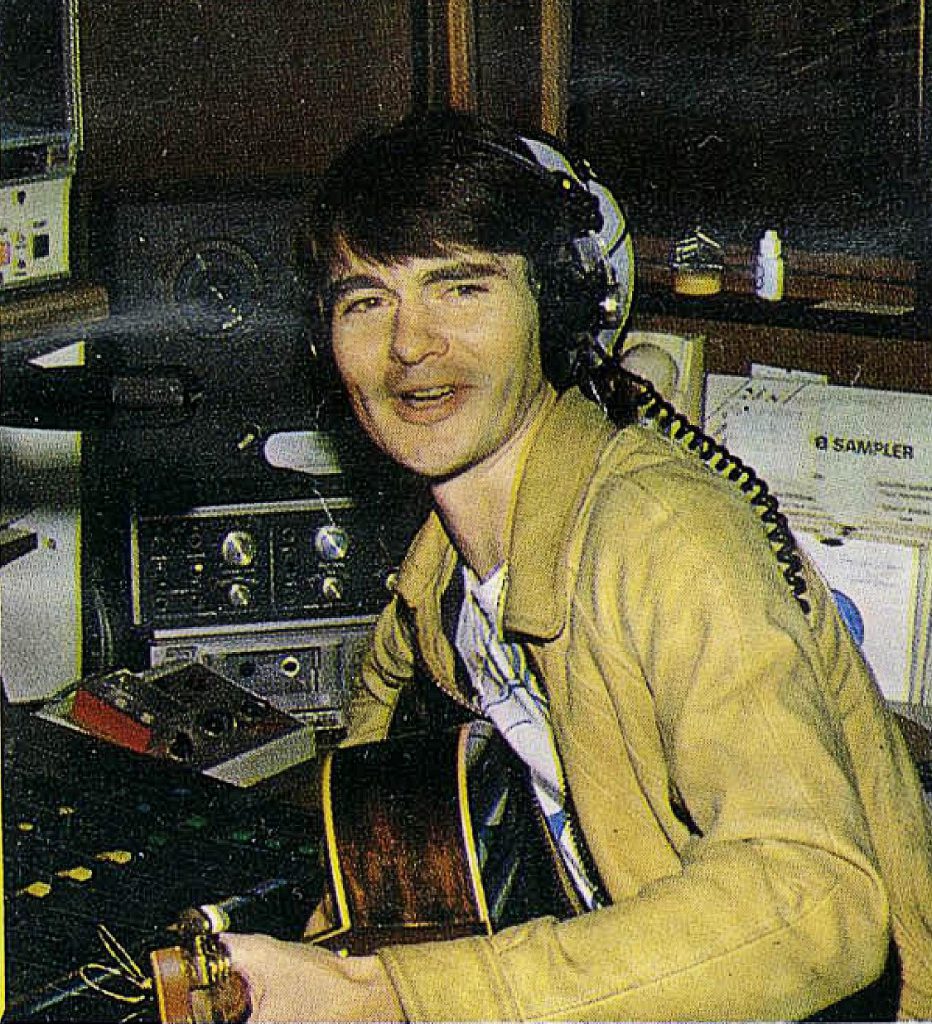 This recording is of part of the 5th CRC auction as recorded from 531 kHz AM from 1035-1120 on 13th April 1985. In studio are Kieran Ryan and Pat Courtenay, who looks after the bids. Items are up for auction in various lots and include a helicopter trip, a weekend in a Dublin hotel, a bonsai tree, an electronic telephone, attic insulation, a home brew kit, toys, gym membership, beauty treatments, silverware, a Philips radio recorder and even 22 tonnes of sand or gravel! Irish cabaret singer Tony Kenny, who is taking part in the 5th Sunshine Extravaganza evening in aid of the CRC, is interviewed by station owner Robbie Dale (Robinson), who then joins Pat Courtenay in studio to promote the Sunshine Extravaganza. An ad break includes a promo for the Sunshine Cake, an FM opt-out service of easy listening music on Sunday mornings.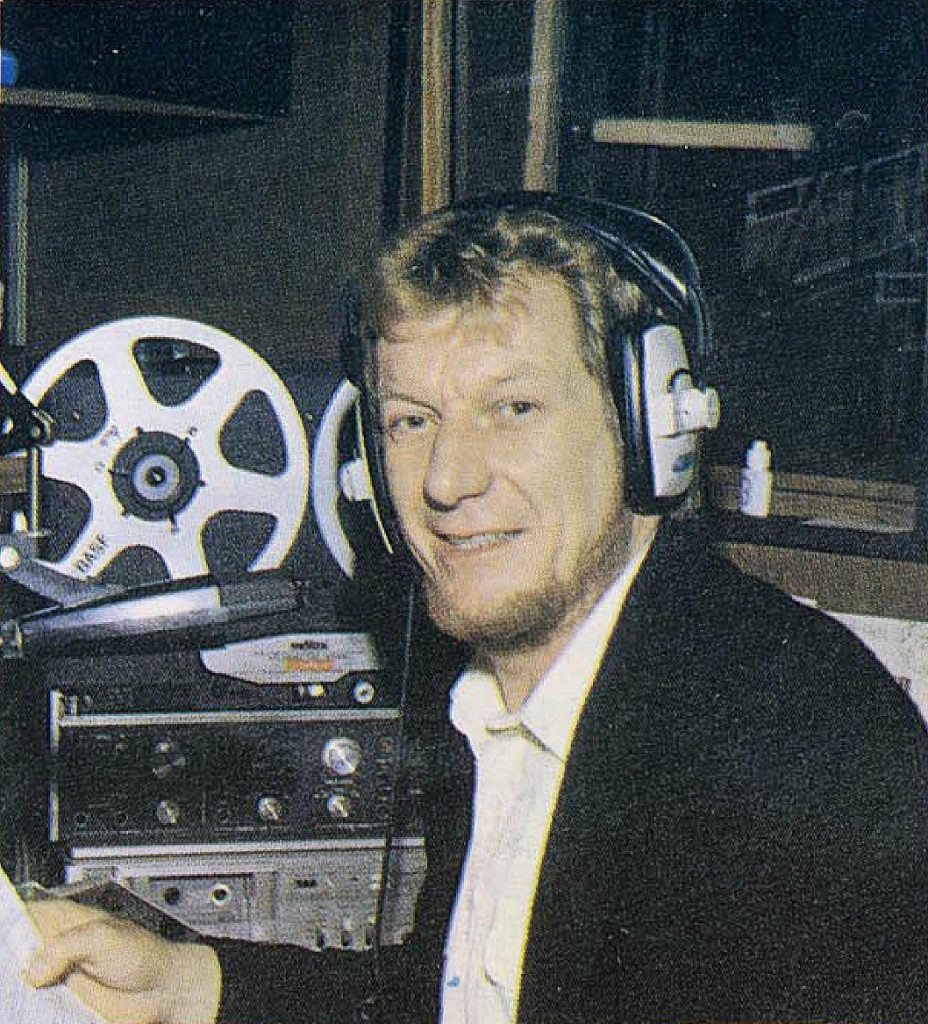 This recording is from the Skywave Tapes Collection. Skywave Radio International was a shortwave station broadcasting from Baldoyle in northeast Dublin.