Podcast: Play in new window | Download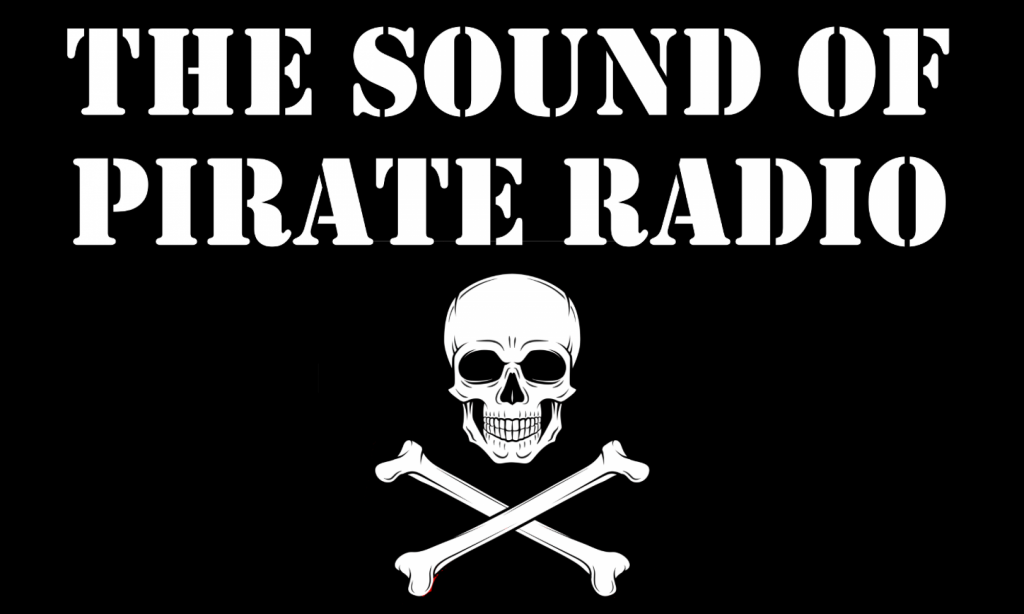 This is another recording of Westside Radio, a station broadcasting from Sligo from 1986 to 1988. On air is Ed Stevens with the breakfast show called Sunrise Special although as he notes, the morning is wet and overcast. He claims that Westside is the only station broadcasting in either Sligo or Leitrim at that time. The style isn't particularly slick, audio levels are uneven and the station phone is out of order, but there are plenty of ads for local businesses so clearly Westside had an audience around Sligo.
The recording was made from 0800-0932 on 30th August 1988 from 97.6 FM, announced as 97.5. We thank John Breslin for the donation. It seems that Westside Radio closed in the autumn of that year.