Podcast: Play in new window | Download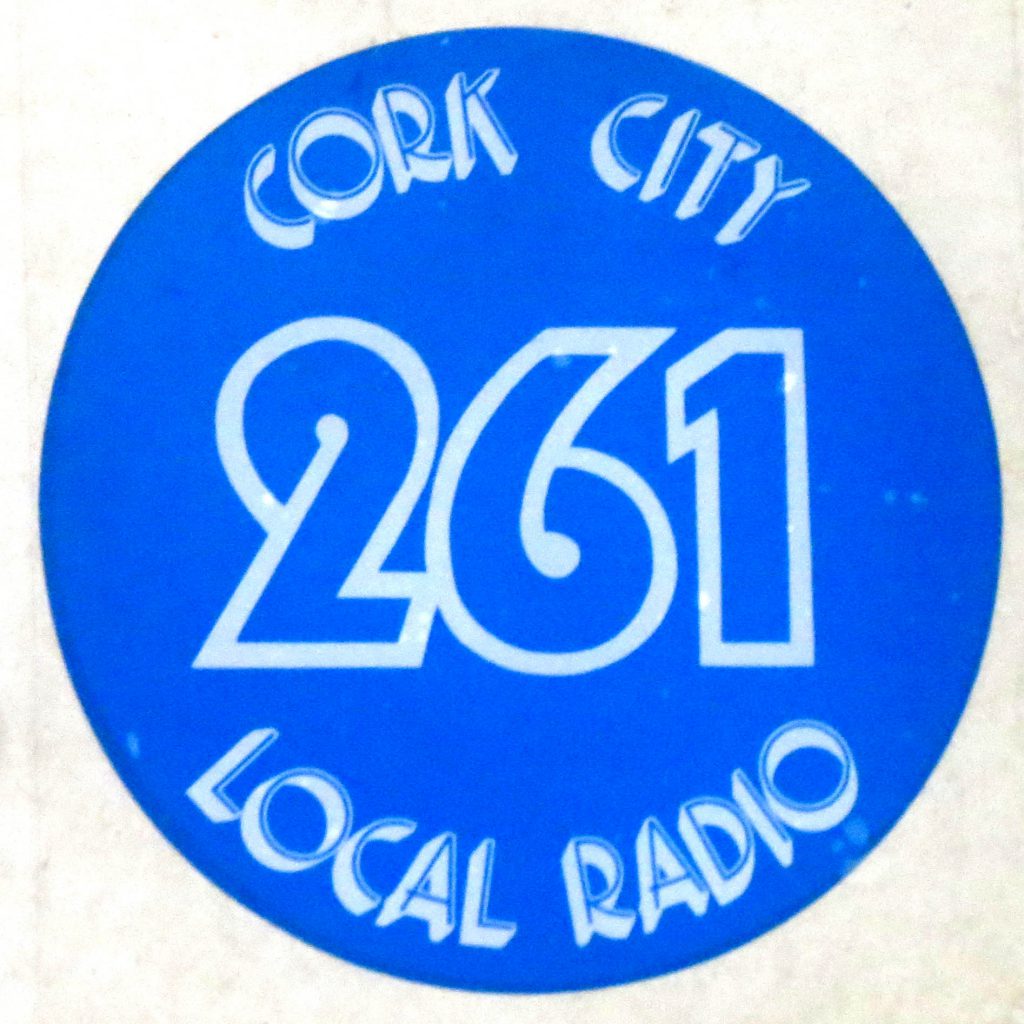 Continuing our series on the Early Cork Pirates, this is a recording of John Dolan on Cork City Local Radio (CCLR) from sometime in 1980. 261 metres is the announced wavelength. Adverts are heard for Keating's Butchers and Molloy's Footwear. Lillian McCarthy (O'Donoghue) gets a mention, as John plays his old signature tune from the Cork Broadcasting Company (CBC) for her. The recording of John's show runs from 1534-1601 and he is followed by Bob Wilson with Cork's Top 20.
We thank Lillian O'Donoghue for this donation.