Podcast: Play in new window | Download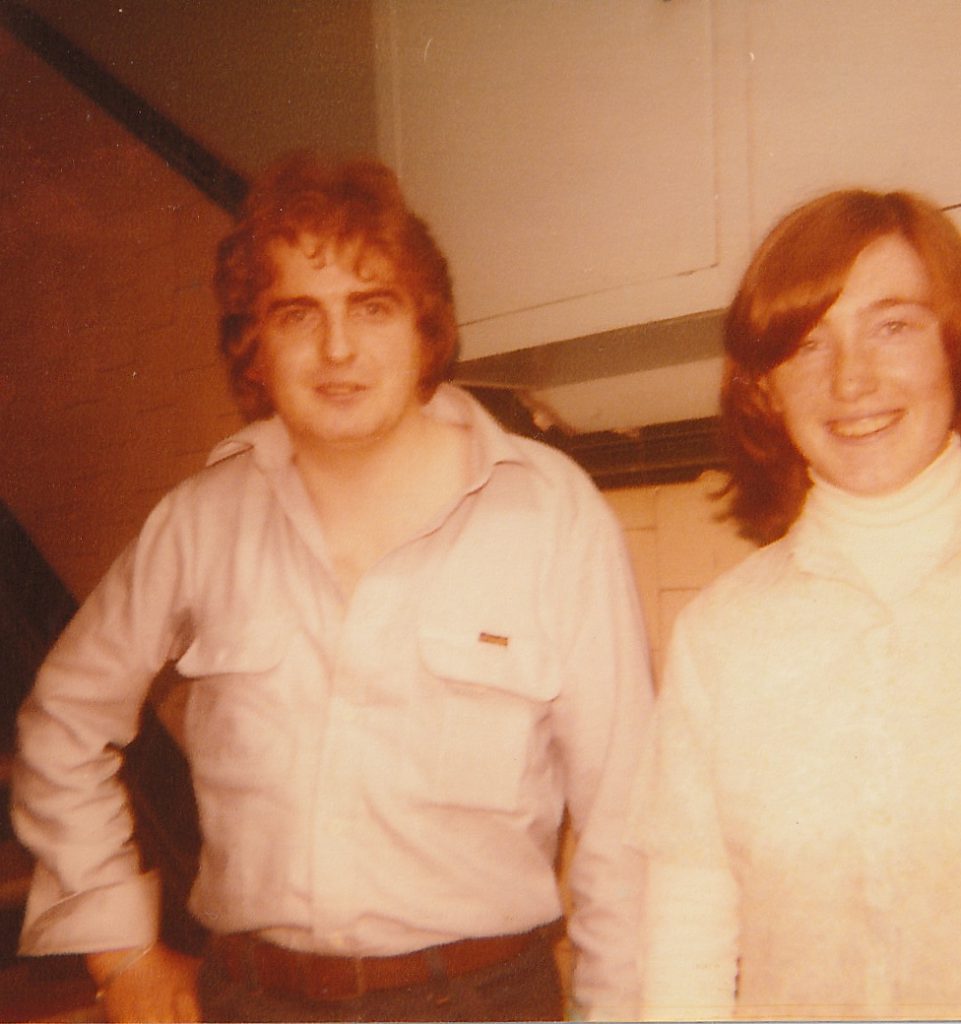 This recording of Cork City Local Radio (CCLR) is of the Light Night Extra programme presented by Fergus Dalton on Monday 21st July 1980 from 2202-2322. There are plenty of station idents and short comedy segments between records and a special request is played for loyal listener Lillian McCarthy (O'Donoghue). Fergus also previews the following day's programmes on 261 metres.
Audio quality is poor as this recording was made by placing a tape recorder up against an AM radio. Thanks to Lillian O'Donoghue for the donation.