Podcast: Play in new window | Download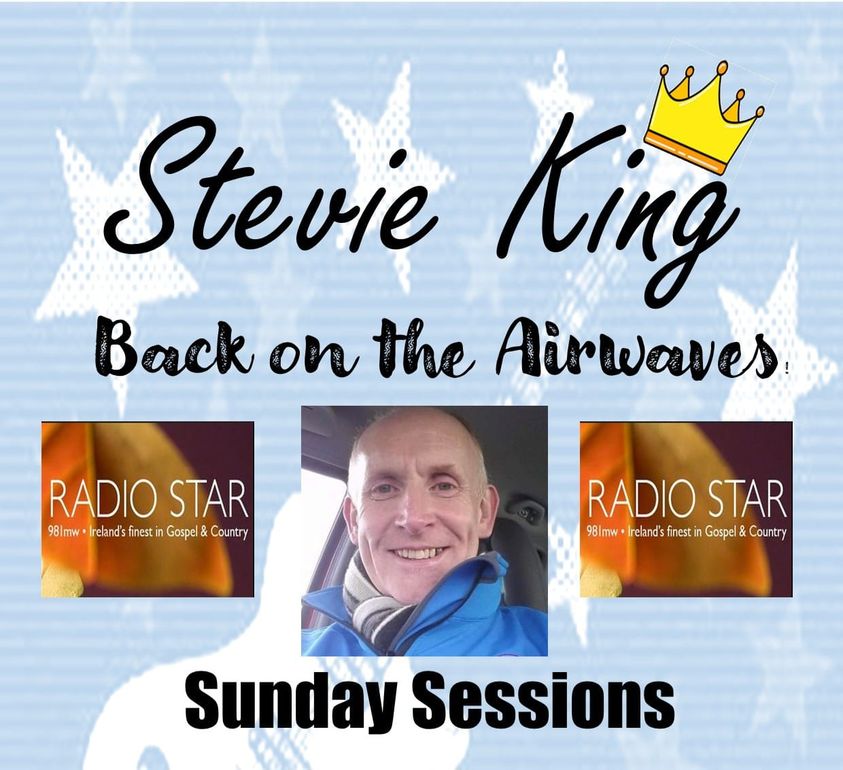 This recording of border station Radio Star Country was made on Christmas Eve 2010, during the coldest weather in decades. On air is Stevie King with copious requests from all over mid-Ulster and as far afield as Derry and Antrim. Adverts are heard for various country music stars and for businesses in Armagh, Down, Fermanagh and Tyrone. An advertising promo thanks advertisers and listeners for their support during the year. Reflecting the mixed political or religious allegiances along the border, Stevie announces events linked to both sides of the community including a céilí and a concert by the Royal British Legion.
Due to a technical issue, no news bulletin from Sky is aired for the first few hours and there are several periods of dead air, which Stevie attributes to the adverse weather. The drivetime show is to be presented by Rita but given the continuous music after 4pm, it seems she did not make it through the snow. Reception is fair to poor as the tape was recorded in Blackpool in England and co-channel interference and fading increase as darkness falls. The recording was made from 981 kHz from 1208-1630 on 24th December 2010 and is courtesy of DX Archive.