Podcast: Play in new window | Download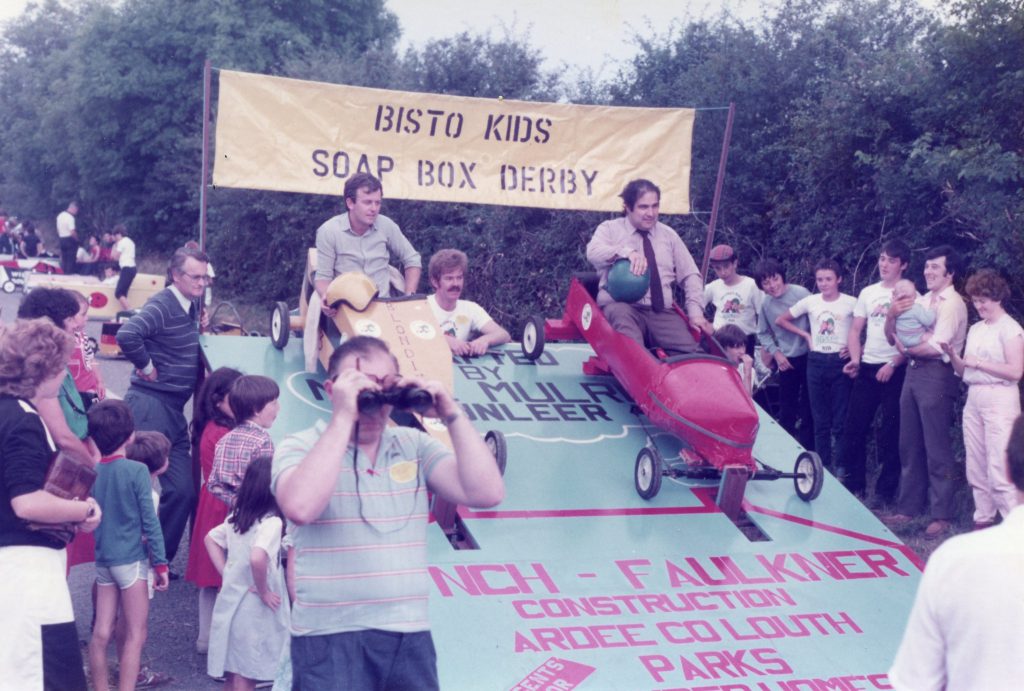 Soapbox derby competitions began in the United States in the 1930s and were revived in Ireland in the 1980s where they are often known as go-karting. The All-Ireland Soapbox Derby was held in Dunleer, Co. Louth in 1982 and sponsored by gravy company Bisto. Dundalk pirate station Radio Carousel was at the event and broadcast a special half-hour programme in the Carousel Tonight slot on Monday 16th August. Presented by Kieran Murray, the programme consisted of interviews with organisers and participants at the event, including with local TD Bernard Markey and a representative of Bisto. As the pirates gained listeners during the 1980s, political parties attempted to prevent elected representatives from being interviewed on the pirates but politicians knew that they would gain publicity if heard on their local station.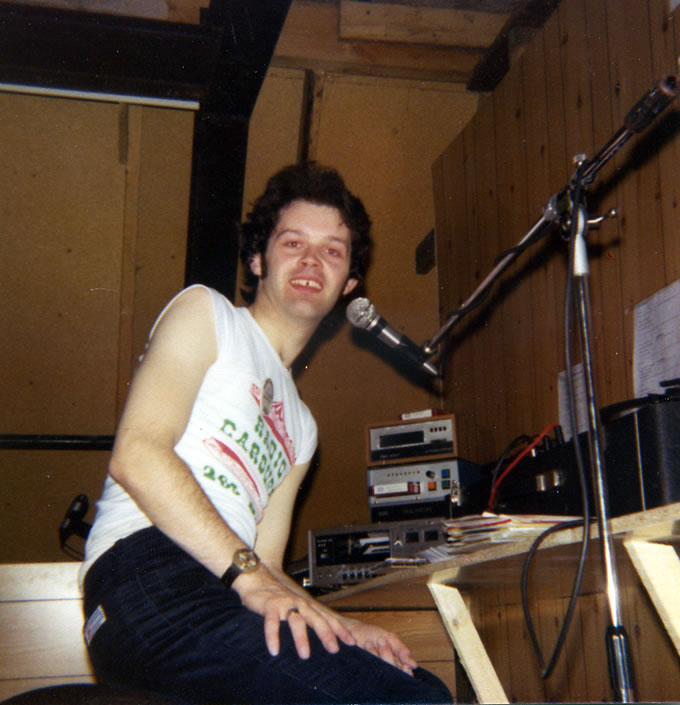 This is a studio copy of the programme provided by Kieran Murray. It is from the Anoraks Ireland Tapes Collection, donated to us by Paul Davidson. Watch an RTÉ television report on the same event here.