Podcast: Play in new window | Download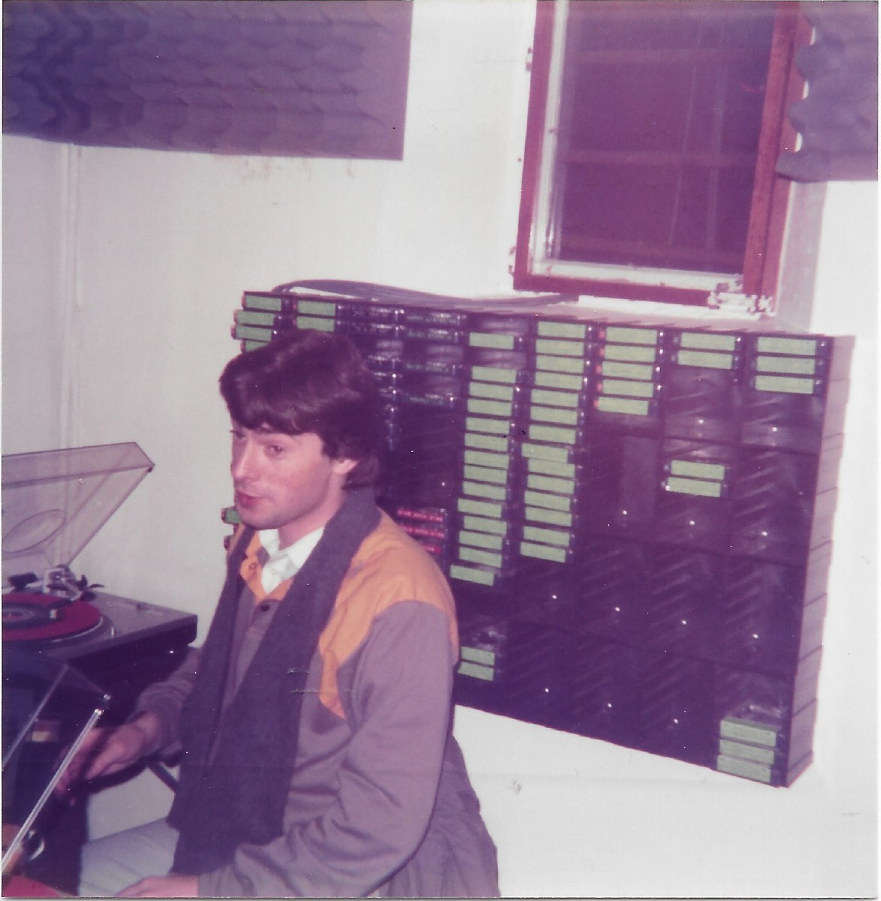 By Easter 1985, new Dublin station Q102 was just over two months on air and already making waves as a professional and slick choice for listeners in the capital. In this recording from Holy Thursday that year, Chris Barry presents the Good Morning Dublin show including news, weather, sports, a birthday file, the papers and Hollywood gossip. News is read by George Long and there's a promo for a £10 giveaway for drivers stuck in traffic who are listening to Q102. Chris Barry was a familiar voice on many Dublin pirates and subsequently had a long career in licensed radio.

This recording was made from 102 FM on Thursday 4th April 1985 from 0640-0728. It is from the Anoraks Ireland Tapes Collection, donated to us by Paul Davidson.