Podcast: Play in new window | Download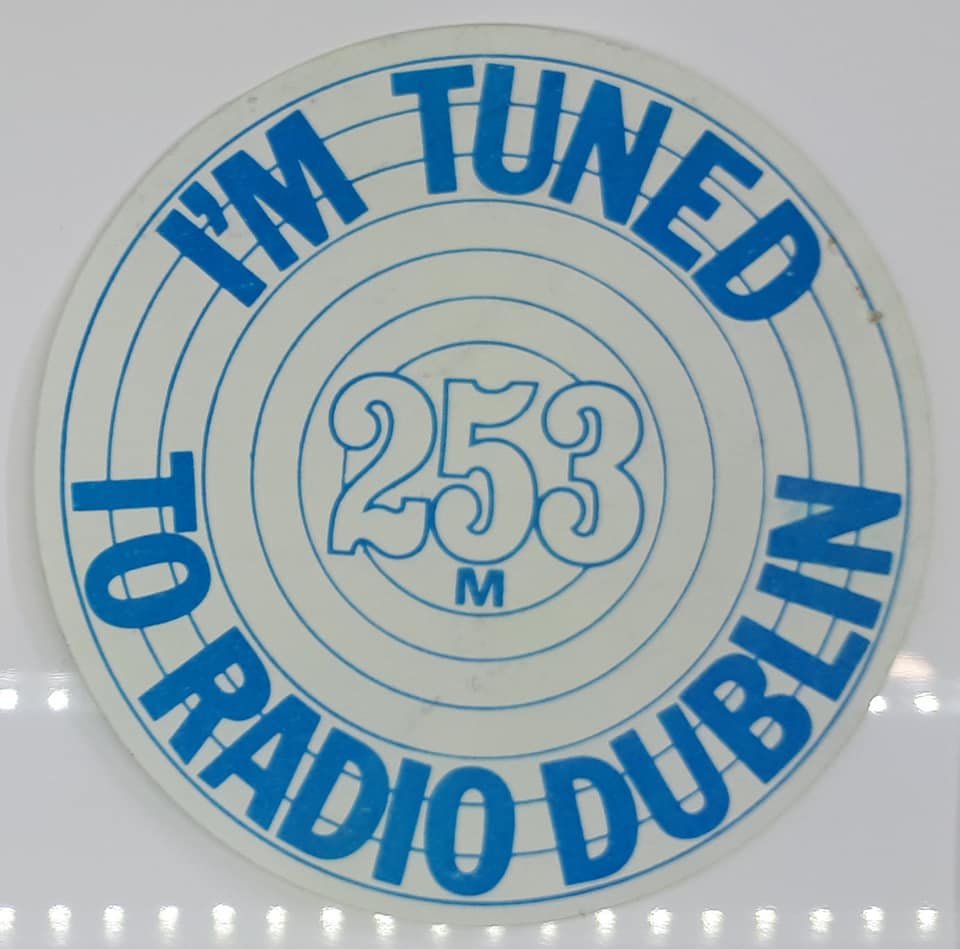 Radio Dublin was Ireland's longest running pirate radio station. It broadcast from 1966 until 2002 and was at its peak in the early to mid 1980s on 253m/1188KHz and 6910 kHz shortwave. Here are a number of station idents and jingles from our collection, beginning above with two iconic 253 jingles from the late 1970s.
The clip below is a top-of-the-hour jingle from 1988. The FM transmitter had moved to 105 but Radio Dublin was still announcing 98.8.
Radio Dublin relayed other stations frequently during its long existence including World Music Radio. After midnight on 1st January 1989 when it defied the new law, it relied on WMR tapes for the first few days before resuming live programming. Here's a WMR promo from 1987.