Podcast: Play in new window | Download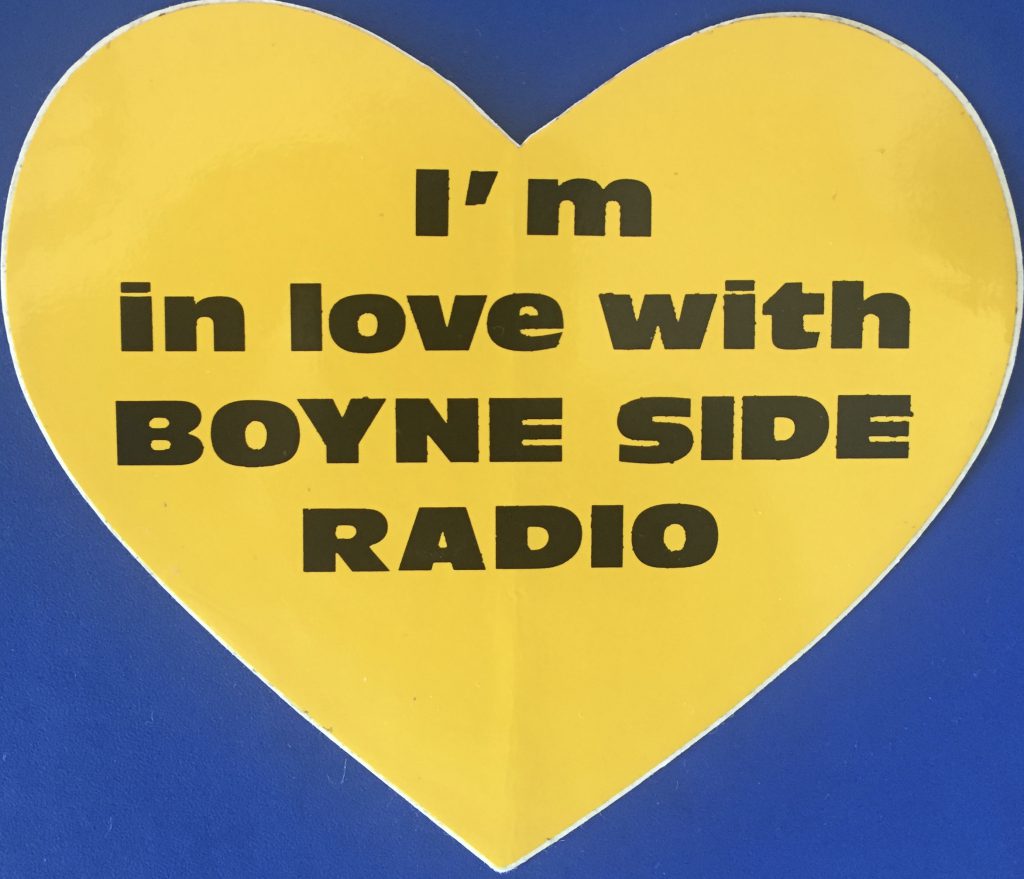 Today we bring you two more recordings of Boyneside Radio in 1983. The first recording was made from 2003-2030 on 1st July 1983 and features Áine Ní Ghuidhir on news followed by Neil O'Brien presenting the 'Night Flight' programme. There's an ad for the popular Bubbles disco in Drogheda which regularly featured Boyneside DJs. Requests are received from north and south of the border, reflecting Boyneside's large catchment area.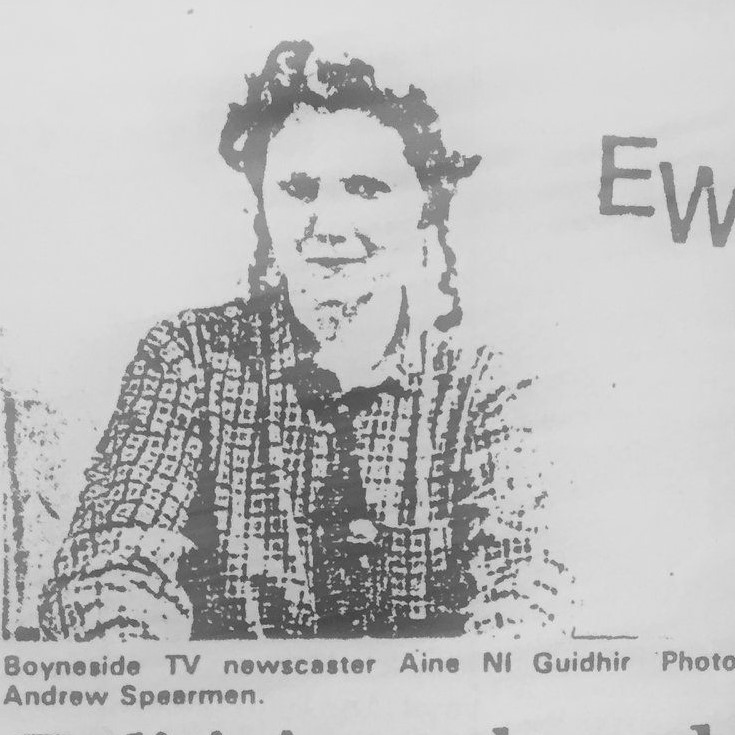 The second shorter recording below is the last part of a show presented by Dave C (Cunningham) from 1152-1200 on 28th June 1983. Dave C was one of the pirate pioneers of the 1970s and involved in stations such as Radio Dublin and Alternative Radio Dublin (ARD). He was a director of Radio 257 and following its closure in 1982, he moved to Boyneside.
These recordings are from the Leon Tipler Tapes Collection, donated to us by Steve England. Both are from AM and sound as if they were recorded some distance from Drogheda, possibly on the west coast of the UK.