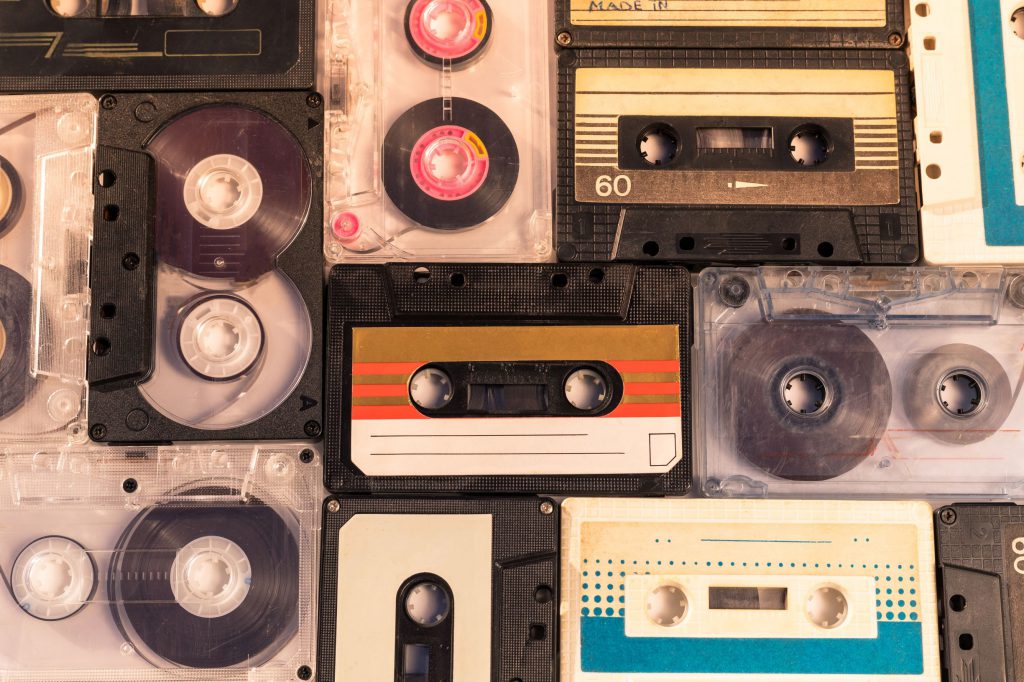 We thank Barry Dunne, David Lynch, Eddie Caffrey, John Breslin and Kevin Branigan for their recent donations of recordings to Pirate.ie. Our thanks is due also to Ian Biggar for his ongoing collaboration and support.
Stations of the 1980s covered in recent donations include BLB, Boyneside Radio, Community Radio Drogheda, Capitol Radio, Energy 103, Hope FM, Kilkenny Community Radio, KISS FM (Monaghan), KISS FM (Stillorgan), LLCR, Phoenix Radio, Pulsar 98, Q102/SuperQ, Radio Dublin, Radio Nova, Smile FM, Southside 95, Sunshine Radio and Tallaght Community Radio.
Among the stations of the 1990s featured in these new recordings are Coast 105, Hot 107, Power FM, Radio Dublin and Sunset FM.
We look forward to posting these in our archive, along with background information and analysis, over the coming months. We are also continuing to work through previous big donations including the Leon Tipler Tapes Collection and the Skywave Tapes Collection, bringing you the best in Irish pirate radio since the late 1970s.
If you wish to donate original cassettes, pirate memorabilia or digitised recordings to us, get in touch.
John Walsh & Brian Greene