Podcast: Play in new window | Download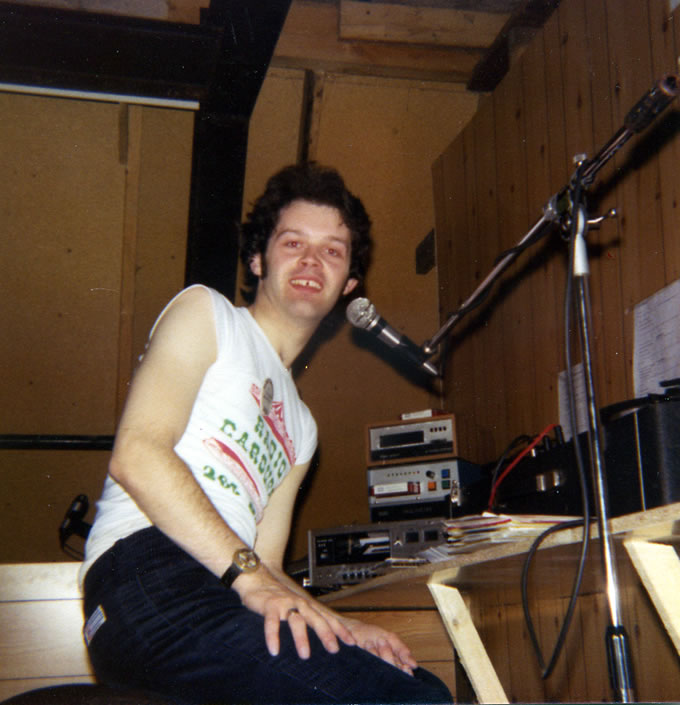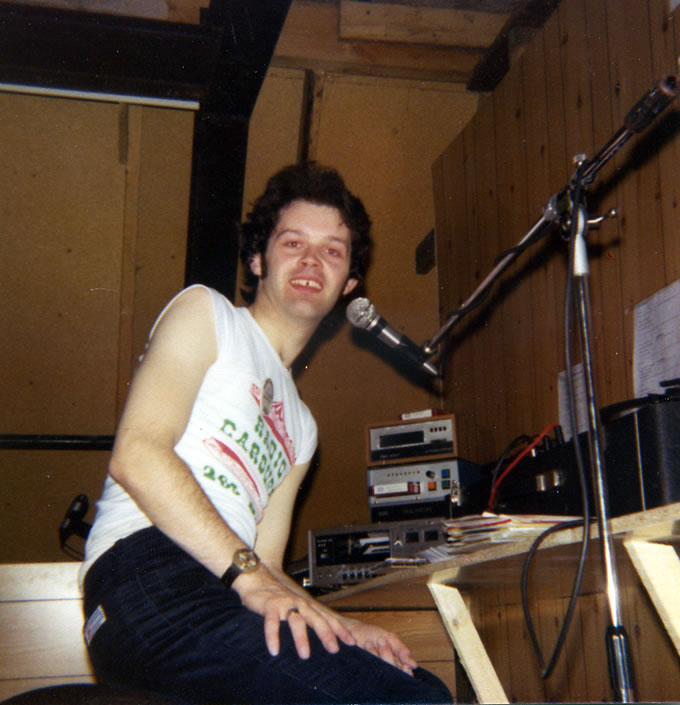 As part of our ongoing series about the pirate radio of the northeast, we're delighted to bring you a three-part interview with one of the best known broadcasters on various stations in the region, Kieran Murray. Born in Dublin in 1958, Kieran began his radio career with Radio Dublin before moving on to Big D. The owner of Radio Carousel, Hugh Hardy, arrived at Big D in search of presenters for the new Dundalk station and Kieran Murray was one of those who took up the offer. He was in fact the first voice to be heard on Radio Carousel when it began broadcasting on May 20th 1978. In 1981, Kieran moved to Navan to establish a satellite station of Radio Carousel there and managed the Co. Meath station for some time.
In part 1 of the interview, Kieran describes his early interest in radio and his involvement with Dublin stations before moving to Co. Louth. He pays tribute to Hugh Hardy and shares many memories of the early years of Carousel ranging from the station's local success to raids by the government and by paramilitaries. The interview also contains technical information about transmission and how the Radio Carousel network operated. The interviewer is Brian Greene.
** Since doing the interview, we can confirm that Kieran in fact first took to the airwaves in 1975 on Capitol Radio in Dublin. He presented a 60-minute programme on a Sunday afternoon, using the name Kenneth Murphy. His brother also presented a programme under the name John Edwards. The transmitter was owned by Chris Barry who lived in Rathmines at the time, not far from Kieran's home. Kieran remembers that coincidentally, the building next door would become the RTÉ Museum.
The first edition of the FRC newsletter which Kieran produced printed the schedule and information on Capitol. Thanks to Alan Russell for this information and for the copy of the magazine.