Podcast: Play in new window | Download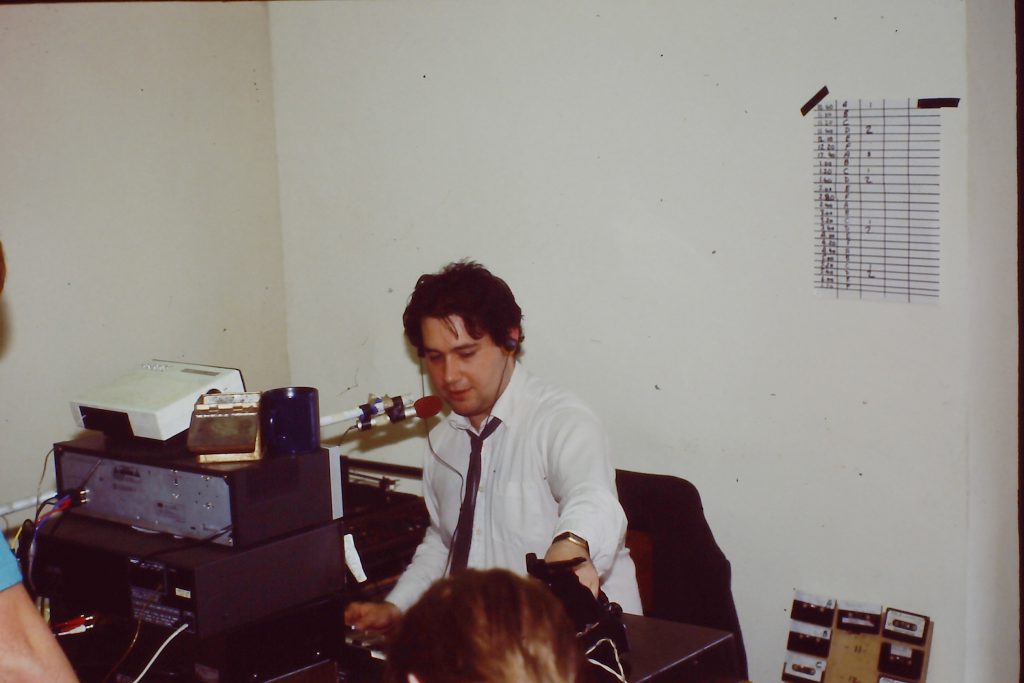 David Baker was a well-known voice on Irish pirate radio in the 1980s and worked in or managed a large number of stations including ARD, Radio City, Radio Leinster, the Community Broadcasting Co-operative, KISS FM, Heartbeat and KLAS.
In this interview, John Walsh caught up with David Baker and talked about his pirate days, with a particular focus on the easy listening station KLAS. John worked with David in KLAS from 1986-1988.