Podcast: Play in new window | Download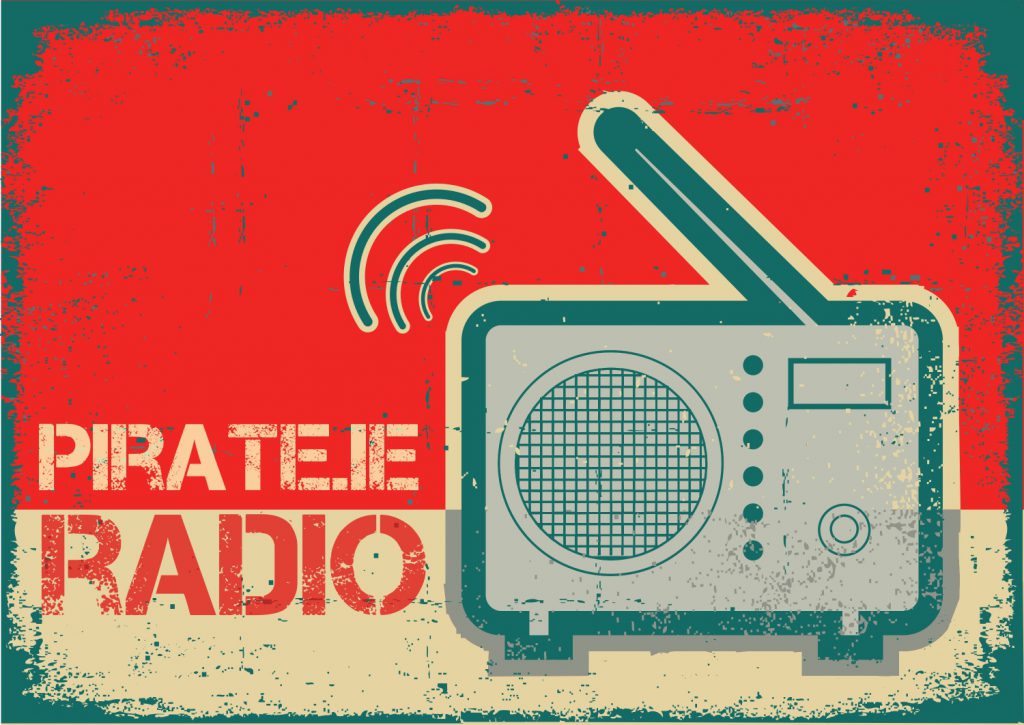 ABC Radio broadcast from Dún Laoghaire in south Dublin in 1982 on 96 FM. This recording is from 1557-1727 on the 27th of February 1982 and features Jonathan Stewart followed by Sid Reade. Hugh Farley presents television highlights. There is a laid back, studenty vibe to the station's music and style and the lack of adverts suggests a hobby operation.
Information about ABC is scarce but we have pieced together some details. The station may have been linked to the earlier Sonic Independent Radio from Shankill. ABC was run by Ian McDonald from his house in Clarinda Park, Dún Laoghaire, referred to as 'Broadcasting House' in this recording! There was a medium wave relay for a time, announced as 297 metres. The Dún Laoghaire station had no connection with the other ABC which broadcast from Dublin city centre from 1981-1984, so there were two ABCs on air for a time within a few miles of each other. This ABC later changed its name to South City Radio in May 1982. An Anoraks UK listing from the 1st of November 1982 lists South City Radio from Dún Laoghaire on 98 FM and 999 kHz AM. South City Radio later became KOVE FM. We thank Ian Biggar for his donation of this recording.