Podcast: Play in new window | Download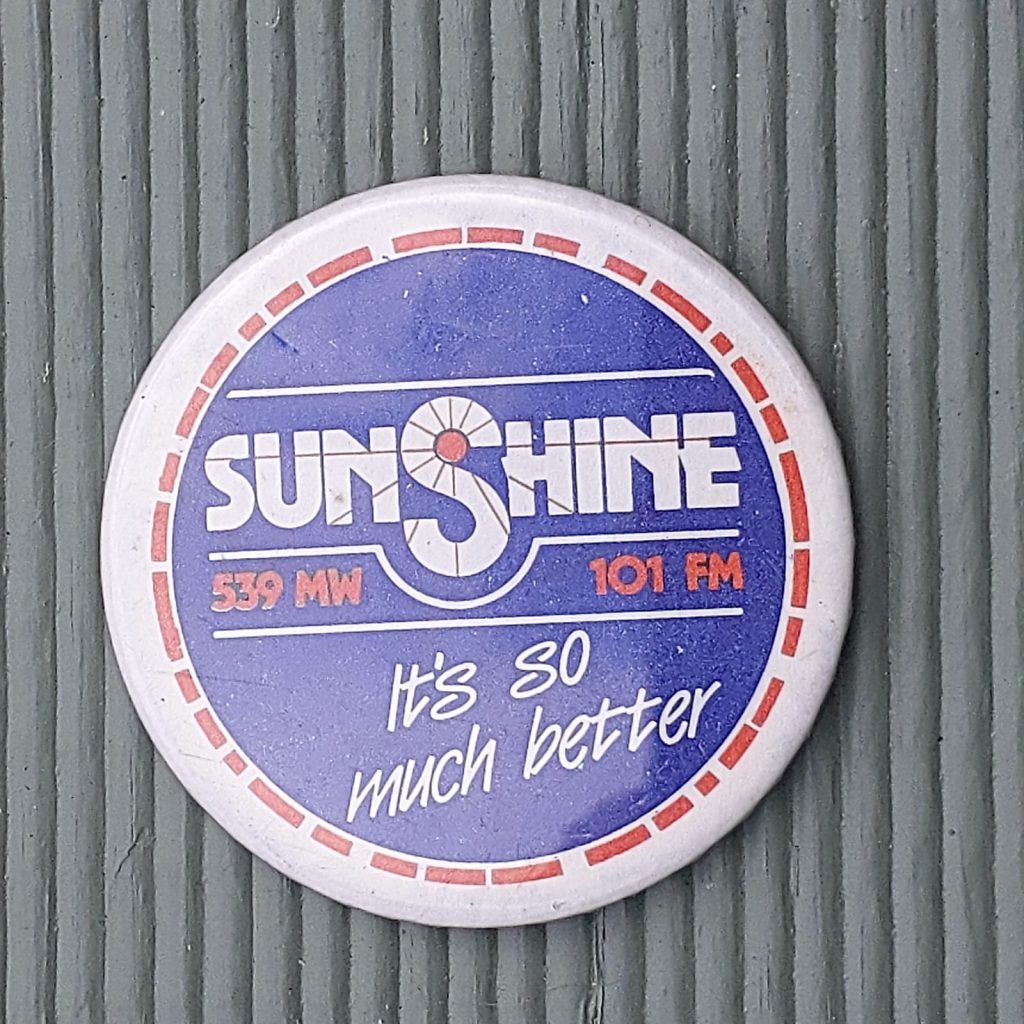 This recording of Sunshine Radio from the autumn of 1983 features the final part of the drivetime show Sunshine in the Afternoon with Paul Kavanagh. It begins with a music sweep followed by a super-set from the Hollies. Solar Energy with David Dennehy is to follow after the news at 8pm. Despite Sunshine's commercial success, it is interesting to note that there is no commercial break in the half-hour recording.
The tape was made on 24th August 1983 between 1917 and 1947 from either 100.5 or 101.5 FM (only the announced frequency of 101 FM is mentioned on the label). It is from the Skywave Tapes Collection. Radio Skywave International was a 1980s shortwave station broadcasting from Baldoyle in northeast Dublin.