Podcast: Play in new window | Download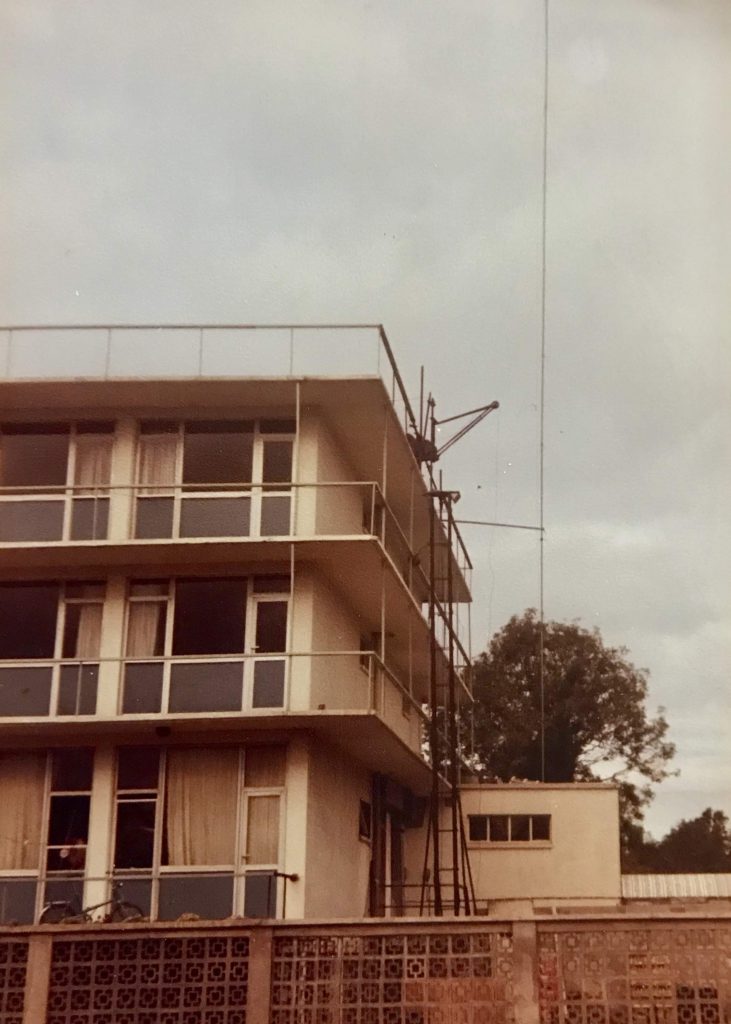 Finding a good spot on the crowded AM band was a challenge for all pirates, especially before the development of FM in the 1980s. With no formal process to regulate frequencies and the presence of powerful signals from Britain and across Europe, ensuring that the intended audience heard you was not simple. There were turf wars over the best frequencies, with smaller stations sometimes bullied out by larger operators and banished to less than ideal positions on the AM band. Night-time interference was common and stations were sometimes drowned out after dark by big European operators.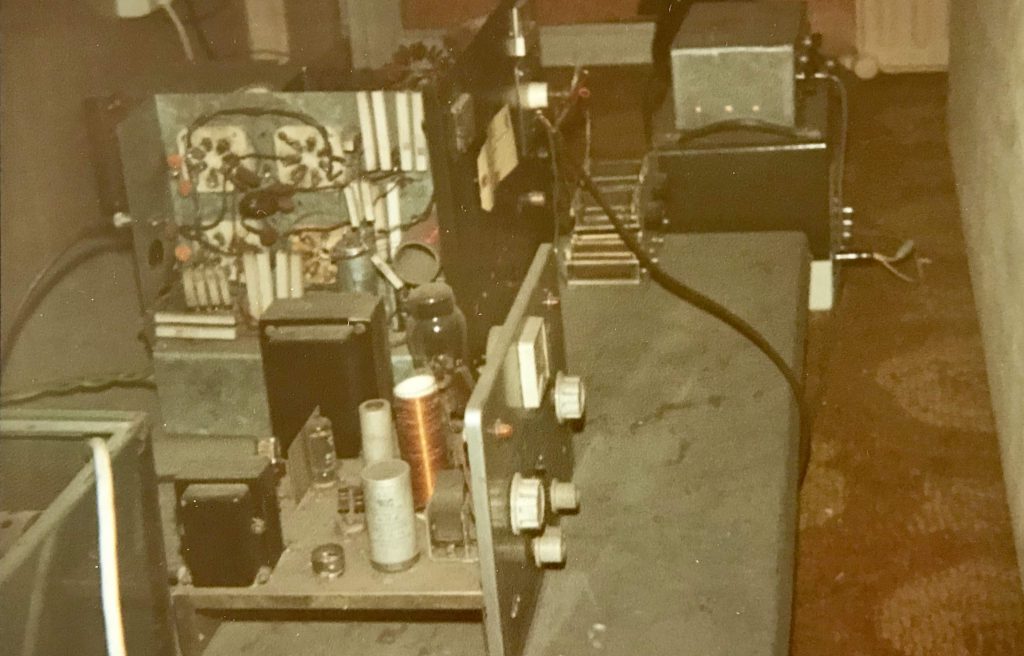 ARD was one station that suffered issues with its AM spot after its temporary closure on December 31st 1979 before it was relaunched as Radio 257. Rival station Radio City jumped on ARD's original frequency of 1161 kHz when it closed and the new Radio 257 had to settle for 1152 kHz, an inferior channel due to interference from local stations in the UK. At some point in 1980, ARD/Radio 257 moved to 1143 kHz but due to poor night-time reception, it switched to 1134 kHz after dark and back to 1143 in the morning. This airchecked recording was made in Scotland on 7th June 1981 and begins at 0752. It features Owen Conroy followed by Derek Jones, who is standing in for Uncle Bren (Brendan O'Carroll). The change of frequency is announced at 0800 and the receiver is retuned. Co-channel interference can be heard due to the distance from the transmitter.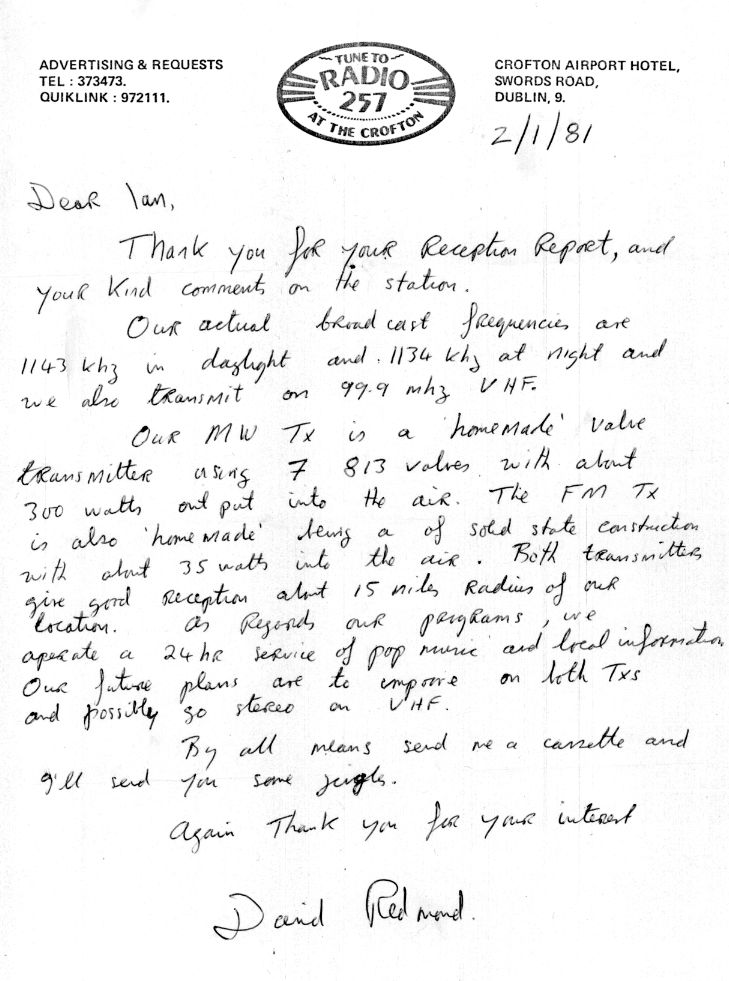 This recording is courtesy of Ken Baird. Thanks to Ian Biggar for background information and the copy of the letter.