Podcast: Play in new window | Download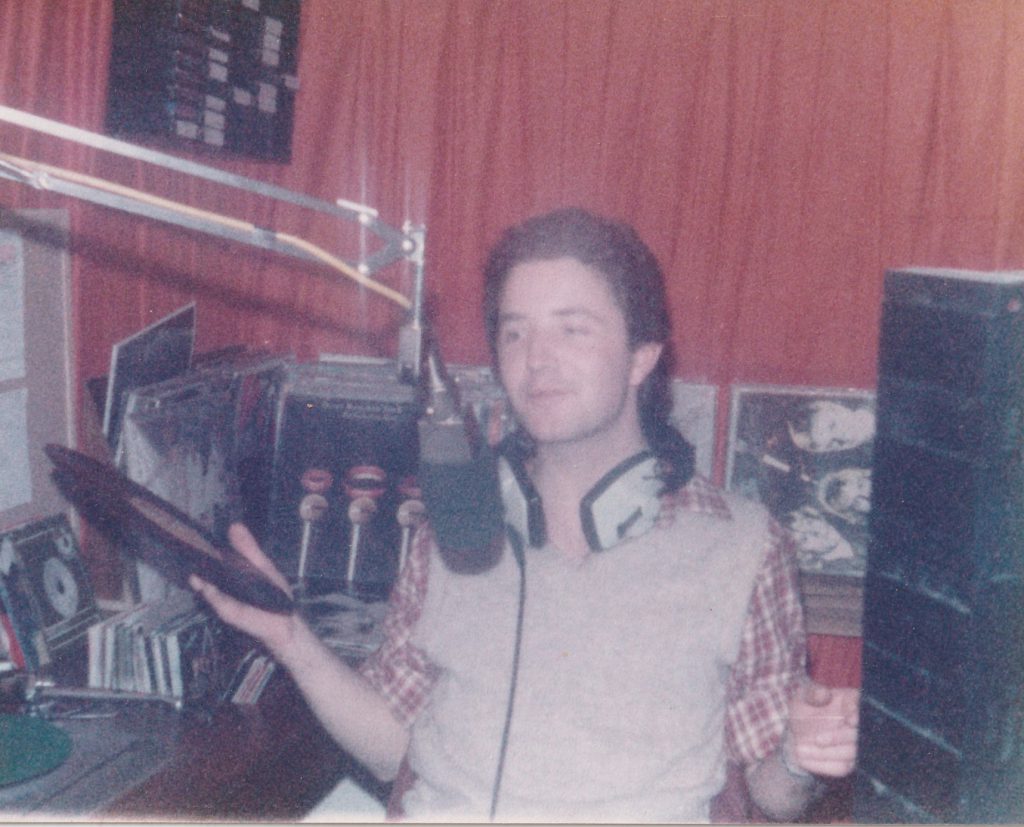 This is a recording of Nick Richards on South Coast Radio from the summer of 1982. Nick is sitting in for Keith York on his Saturday evening slot and plays tracks from the station's albums of the week. South Coast was on the air for almost three months at this stage, so it is surprising that no adverts are broadcast, although a promo encouraging businesses to advertise is aired a few times.
The recording was made from 104 FM on 23rd May 1982 and runs from 1843-1928. Thanks to Ian Biggar for the donation.