Podcast: Play in new window | Download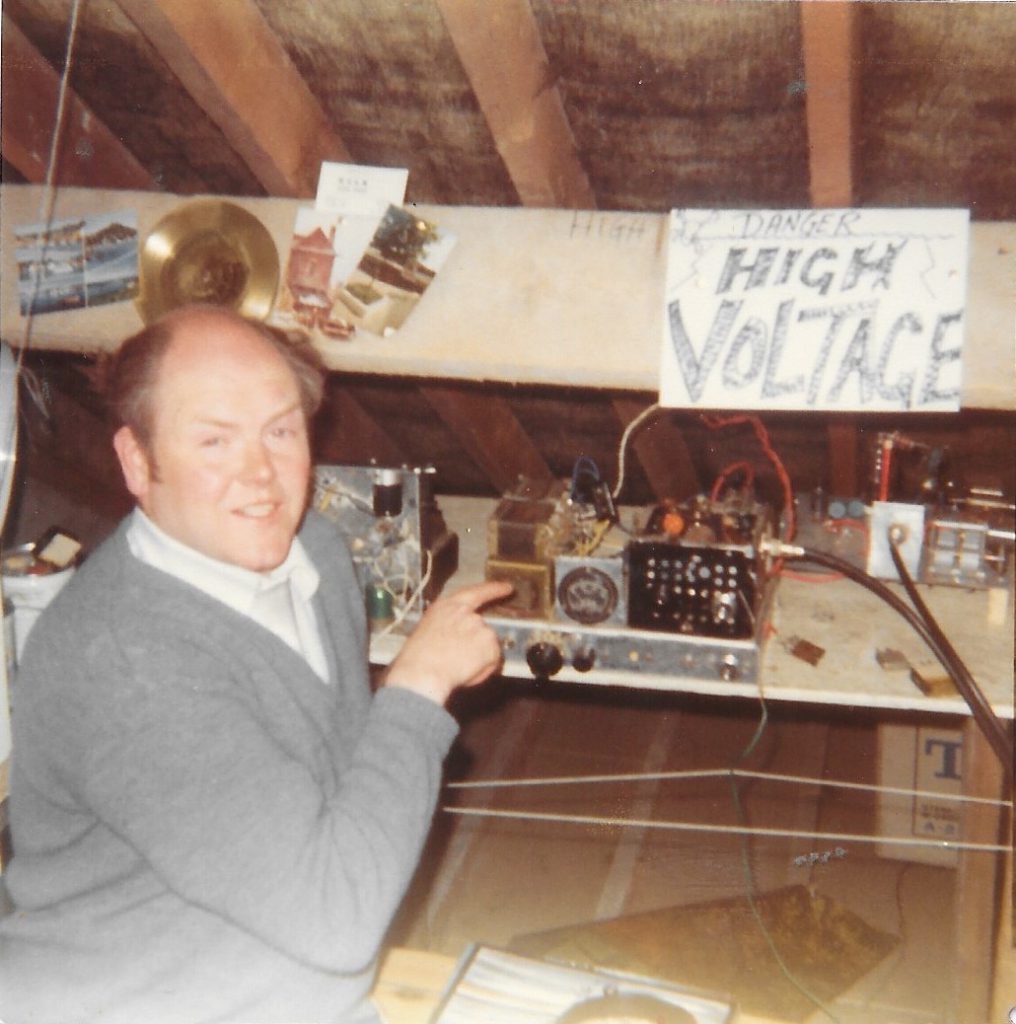 Westside Radio International was a long-running shortwave pirate broadcasting on Sunday morning from Dublin between 1975 and 1989 with later appearances under different names including Ozone Radio. The station was set up by the late Don Moore and was taken over by Roger Lloyd (Prince Terry on air) in 1977. It was steeped in the pirate spirit and created a real sense of community among free radio enthusiasts in Ireland and abroad. The station closed down on 31st December 1988 along with the vast majority of Irish pirates but returned for a special commemorative broadcast exactly one year later.
This airchecked recording was made between 1123 and 1253 on 31st December 1989 from 6280 kHz shortwave. Prince Terry announces that Westside has returned just for that day to mark the first anniversary of the pirate closedowns and says that it is also broadcasting on FM and medium wave. There are greetings to well-known radio anoraks and news about the small number of remaining pirate stations, including Radio Dublin which is said to have switched back on its AM transmitter.
Audio is fair to poor with deep fading but is an authentic representation of how Westside sounded on shortwave in the west of Ireland at the time. The recording was made in Co. Clare by John Breslin, who we thank for the donation.