Podcast: Play in new window | Download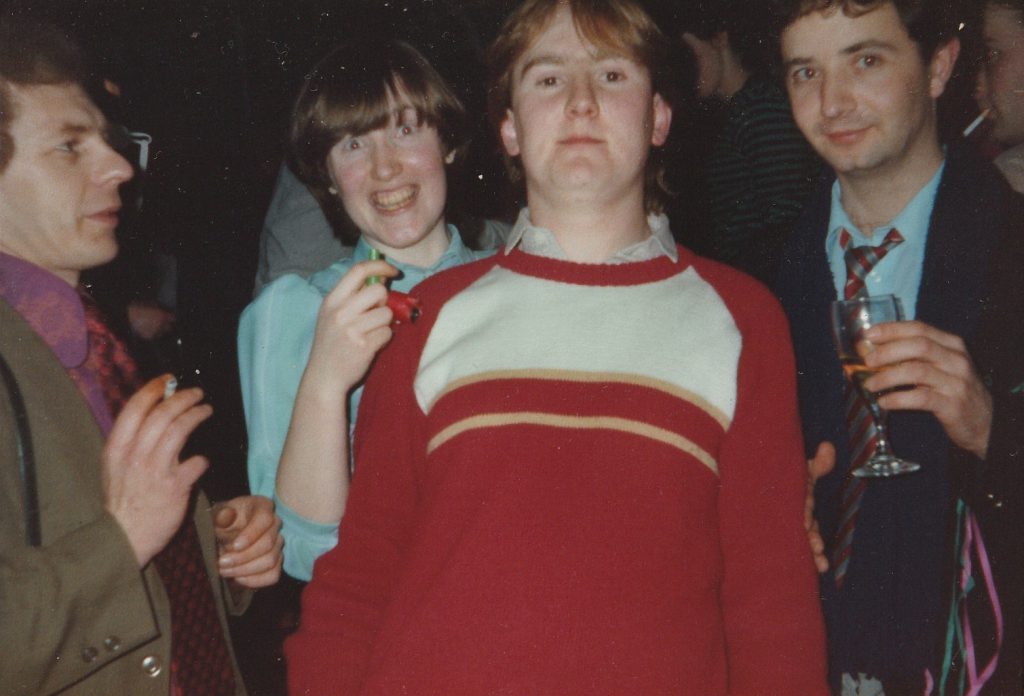 These snippets of South Coast Radio in Cork were recorded in November 1982. The recording begins with Stevie Dunne who is filling in for Nick Richards on his Nightline show just after 11pm. He is followed by Steve Douglas, at the time South Coast's youngest DJ who came from earlier Cork pirates Radio City and Capital Radio. Then another excerpt from the Nightline programme is heard followed by the late Alan Reid (aka Henry Condon, known as Henry Owens on later stations) with the breakfast show. South Coast's number one fan Lillian McCarthy (O'Donoghue) is mentioned throughout the recording.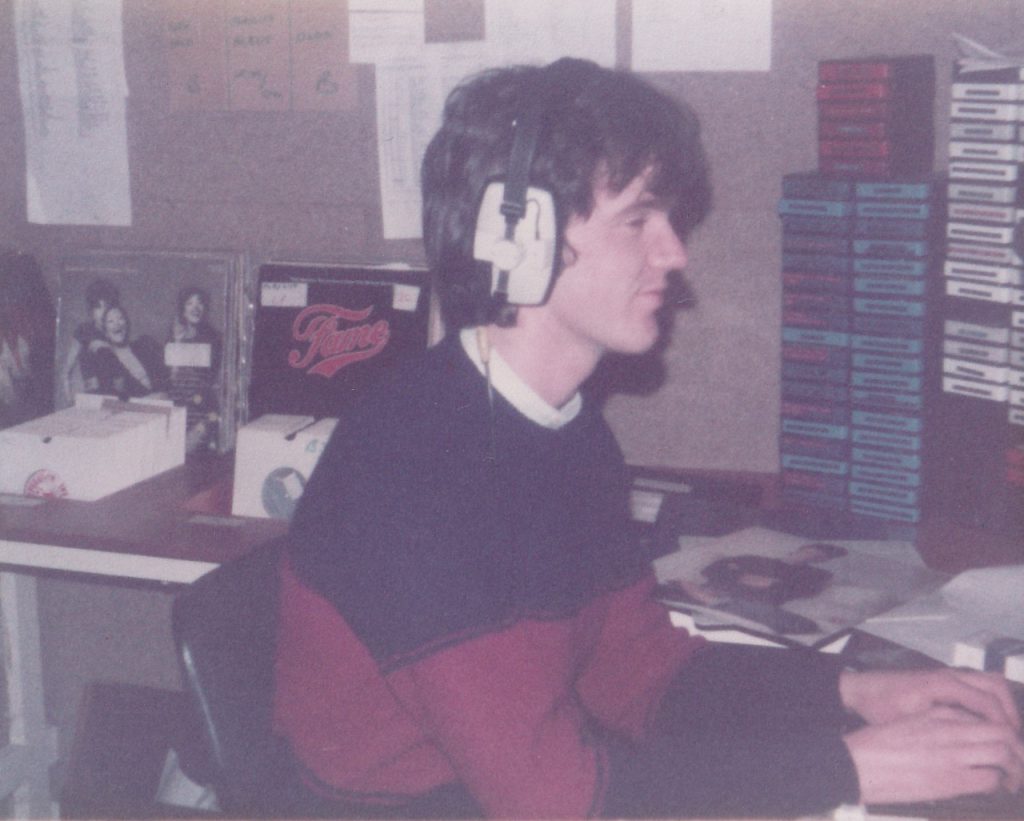 The tape is dated 14th November 1982 but appears to cover more than one day. It was recorded from 104 FM and donated to us by Lillian O'Donoghue. Audio quality is fair with some distortion.