Podcast: Play in new window | Download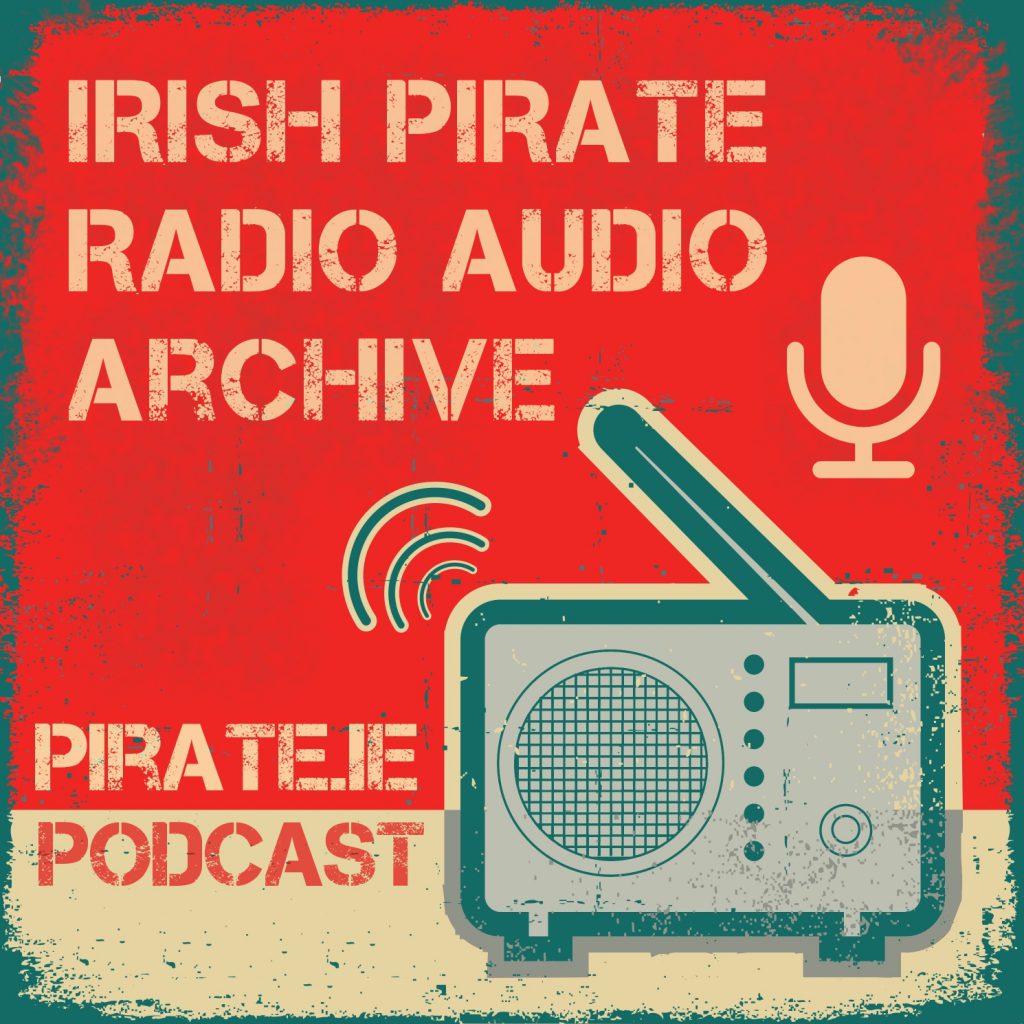 We're delighted to announce the first episode of our new series of the Pirate.ie podcast. In this series, John Walsh and Brian Greene will discuss various aspects of Irish pirate radio history. We'll have interviews with those who were involved in pirate radio and also bring you commentary on different types of stations from around the country.
Episode #1 is a discussion of the significance of the Irish pirate radio era of 1978-1988 which we are currently featuring in depth on Pirate.ie. The analysis is based on our recent article in the Journal of Radio and Audio Media which examined the political, economic, social, cultural and technological importance of the pirates for the Irish radio sector.