Podcast: Play in new window | Download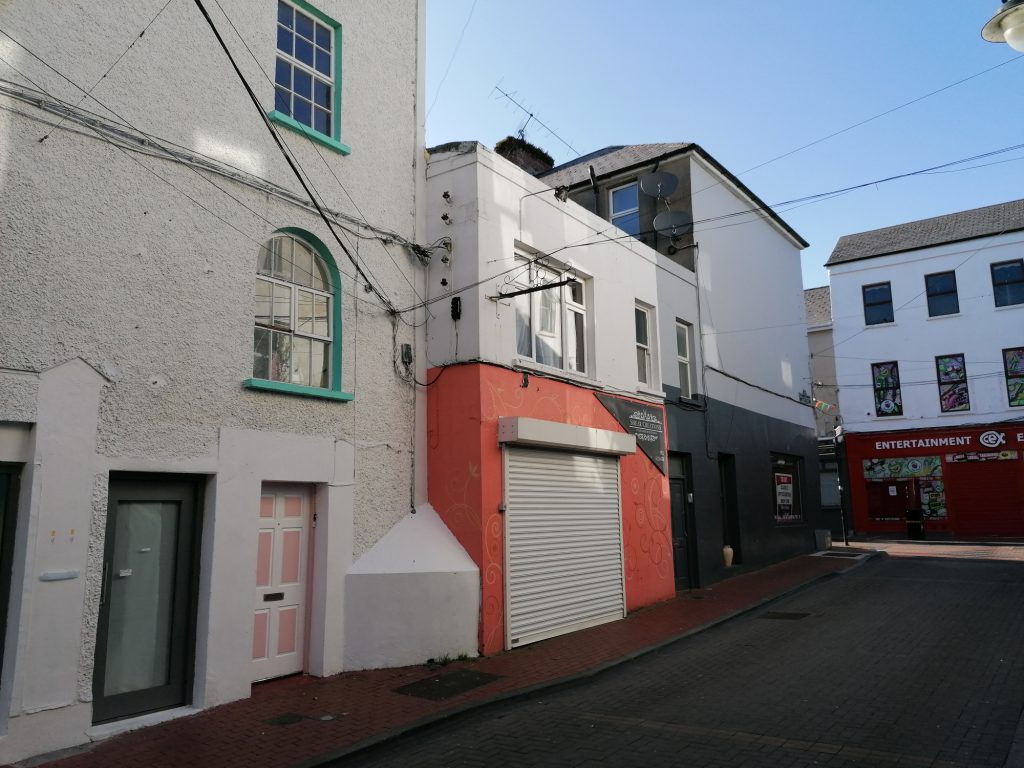 Centre Radio was an offshoot of CBC Radio which started broadcasting from Clonmel in Co. Tipperary in November 1981. CBC had a strong community ethos but station boss Paul Byrne wanted a more youth-oriented station and so set up Centre Radio in April 1986. The station lasted until 1987 before being renamed as Premier Radio.
This recording is from 7.46pm on the 18th of July 1986 and was recorded from 88 FM. Centre also broadcast on 1251 kHz AM. The presenter is Eoin Ryan, who is now the producer of RTÉ's Nationwide series. Paul Byrne's voice is heard on the news intro and on some of the adverts. He recently retired as CEO of Radio Kerry. You can listen to a documentary about CBC here.
We thank Jonathan Ryan for his assistance with background information. This recording is from the Skywave Tapes Collection. Skywave Radio International broadcast a shortwave station in the 1980s from Baldoyle in northeast Dublin.