Podcast: Play in new window | Download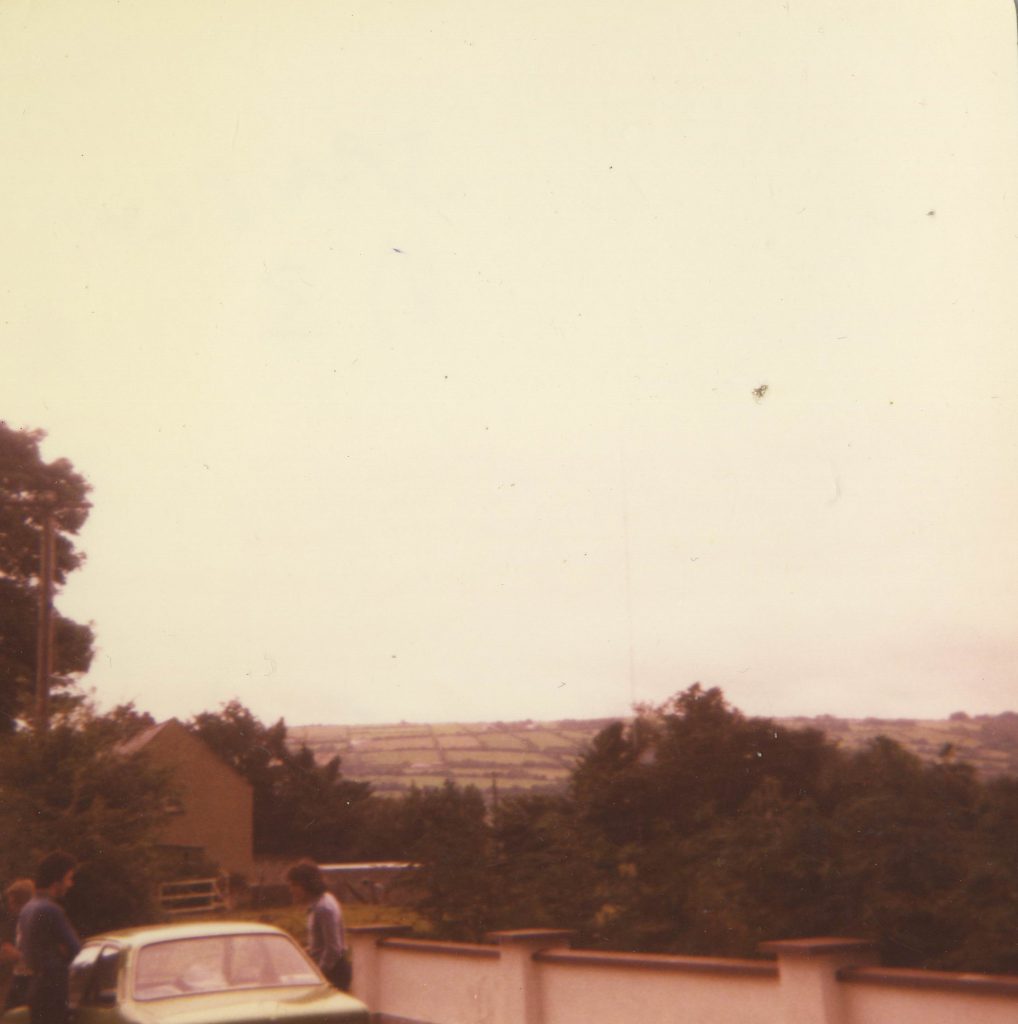 Radio Carlow began broadcasting in 1981 on 1413 kHz. A report dated 19th July 1981 by local radio enthusiast John Dowling gave its location as Ballyhide, Co. Carlow but Ballyhide is actually just across the border in Laois. He went on: 'This station has been on the air three or four months from a rented house two miles from Carlow town. A 70 feet high mast is used to support the aerial. The day's programmes run from 0630 to 1900 hours GMT'.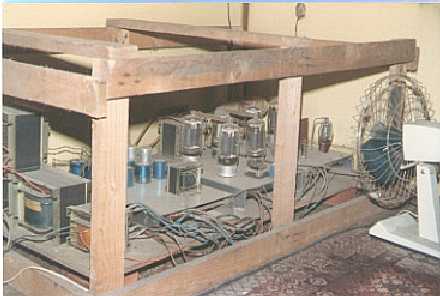 DX Archive visited Radio Carlow in 1981 as part of a tour of Ireland. They recorded the station and took the photos featured here. The recording above was made from 1454-1610 on 19th August 1981 and features John Dempsey on air. Radio Carlow added FM at a later stage and is thought to have been on air until 1984. Thanks to Ian Biggar for donating the recording and for background information.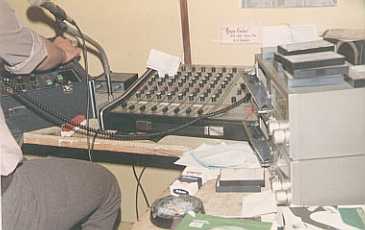 Leon Tipler recorded the station from 104 FM as he passed through Carlow in September 1983, on his way to Kilkenny. A snippet of that recording is included in 'Hello Again', part 3 of his documentary The Irish Pirates. The original recording, including ads, links a jingle and music, was made on 4th February 1983 and can be heard below. Other than the date, we have no further information.
This recording is from the Leon Tipler Tapes Collection, donated to us by Steve England.