Podcast: Play in new window | Download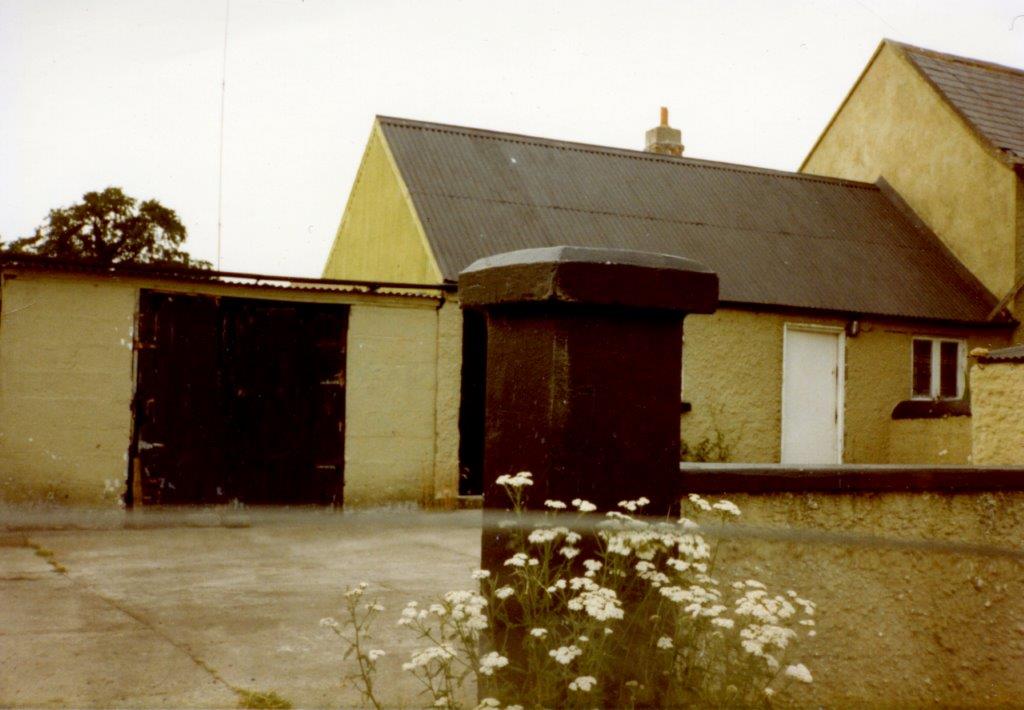 Radio Carlow broadcast on AM and later also on FM between 1981 and 1984. Local anorak John Dowling logged its first location as Ballyhide, which is just on the Laois side of the border with Carlow but it later moved into Carlow Town. A frequency listing from summer 1984 listed Radio Carlow on 1413 kHz AM (212 metres) and 103.8 FM. The station continued into 1986 but discontinued AM towards the end.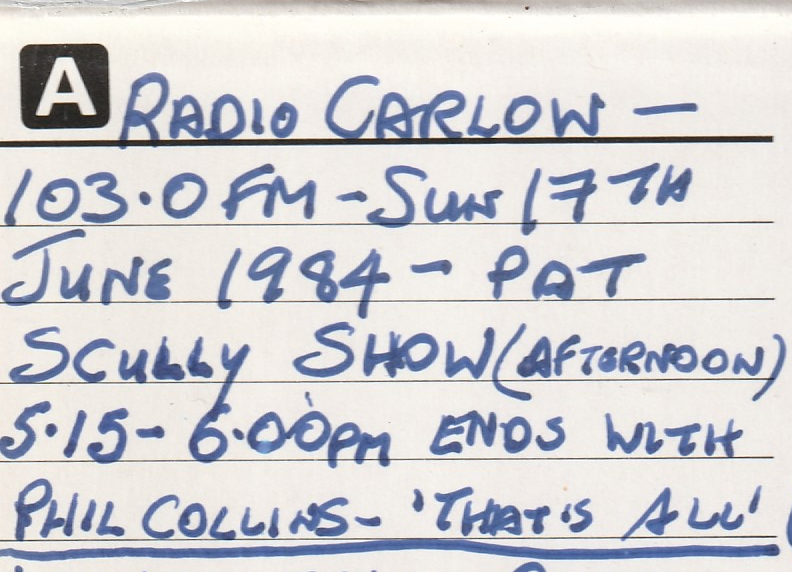 This is a short recording of Radio Carlow from Sunday 17th June 1984. Pat Scully is on air with an afternoon requests show. The tape runs from 1715-1800 and is airchecked. There is some wobble due to the degradation of the cassette after almost 40 years. The recording was made originally by Kieran Murray and is from the Anoraks Ireland Tapes Collection, donated to us by Paul Davidson.