Podcast: Play in new window | Download
We met one time broadcaster and long time enthusiast of Irish pirate radio Ian Biggar in Harrogate recently to discuss his love of the medium and his involvement in Irish stations.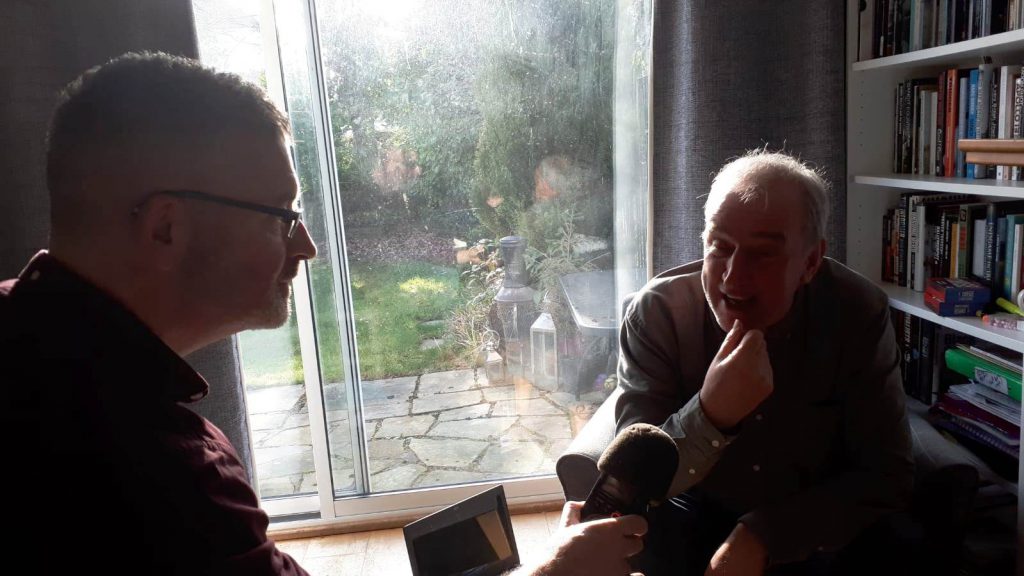 In the first part of a long interview, Ian talks about how he first got into pirate radio while still a child in Scotland. He then describes how he discovered the Irish scene and went on to work in the Co. Louth stations Boyneside Radio and Radio Carousel.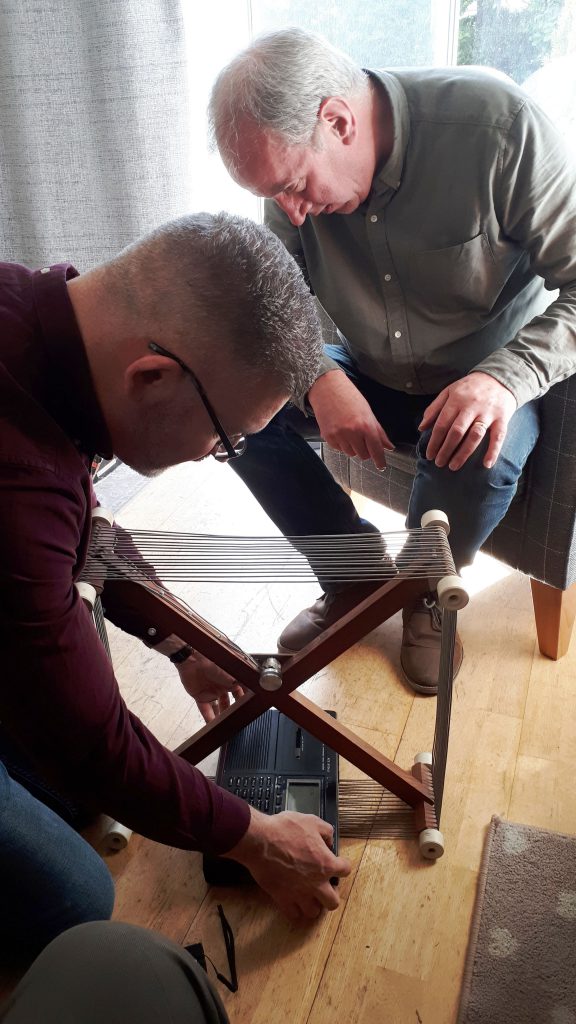 Ian recorded thousands of hours of valuable Irish pirate radio and has contributed significantly to the DX Archive site. We're very grateful to Ian for his time and hospitality during our visit to Harrogate and for his life-long dedication to preserving Irish pirate radio memories.