Podcast: Play in new window | Download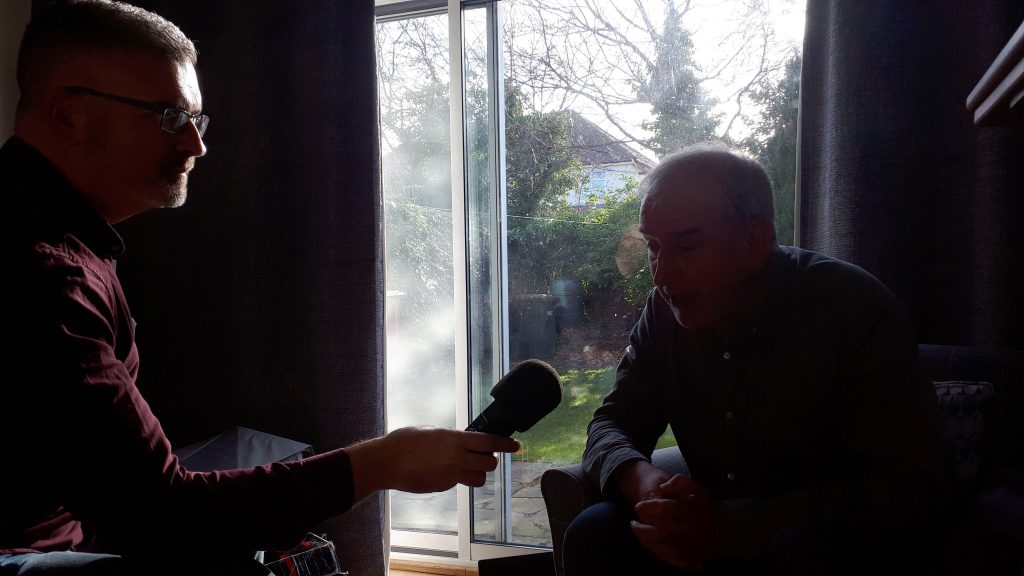 Here is the second part of our interview with one-time broadcaster and long-time Irish pirate radio enthusiast Ian Biggar, recorded at his home in Harrogate in England.
In this part, Ian remembers his involvement with ERI in Cork and Zee 103 in Omeath, Co. Louth in the 1980s. He also tells us how he recorded thousands of hours of Irish pirates over the past 40 years and gives his views on the radio scene today.