Podcast: Play in new window | Download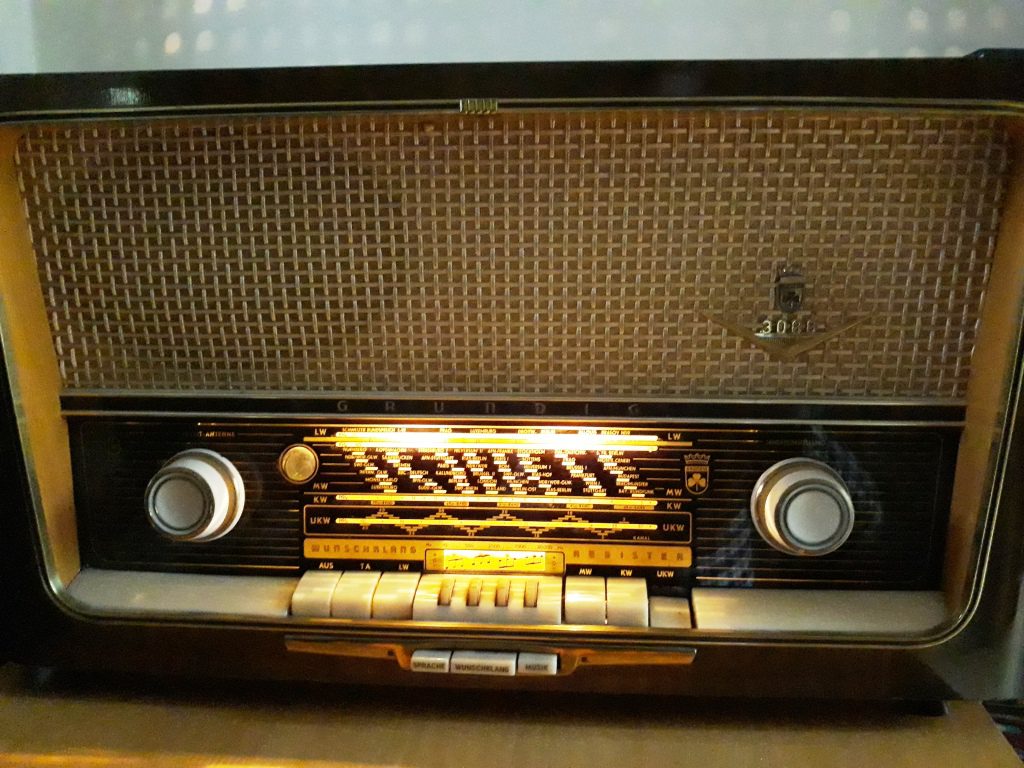 Radio Donnybrook was one of three temporary community stations which broadcast in the 1980s to celebrate local festivals in Dublin. Radio Sandymount, Radio Ringsend and Radio Donnybrook were all set up by Dave Reddy and broadcast on 981, 1116 or 1134 kHz as well as low power FM. This is a loop recording from 981 kHz on the 10th of June 1984 of David Baker announcing the imminent opening of Radio Donnybrook.
There's another short recording of Radio Donnybrook here and you can listen to an interview with Dave Reddy about Radio Sandymount here.