Podcast: Play in new window | Download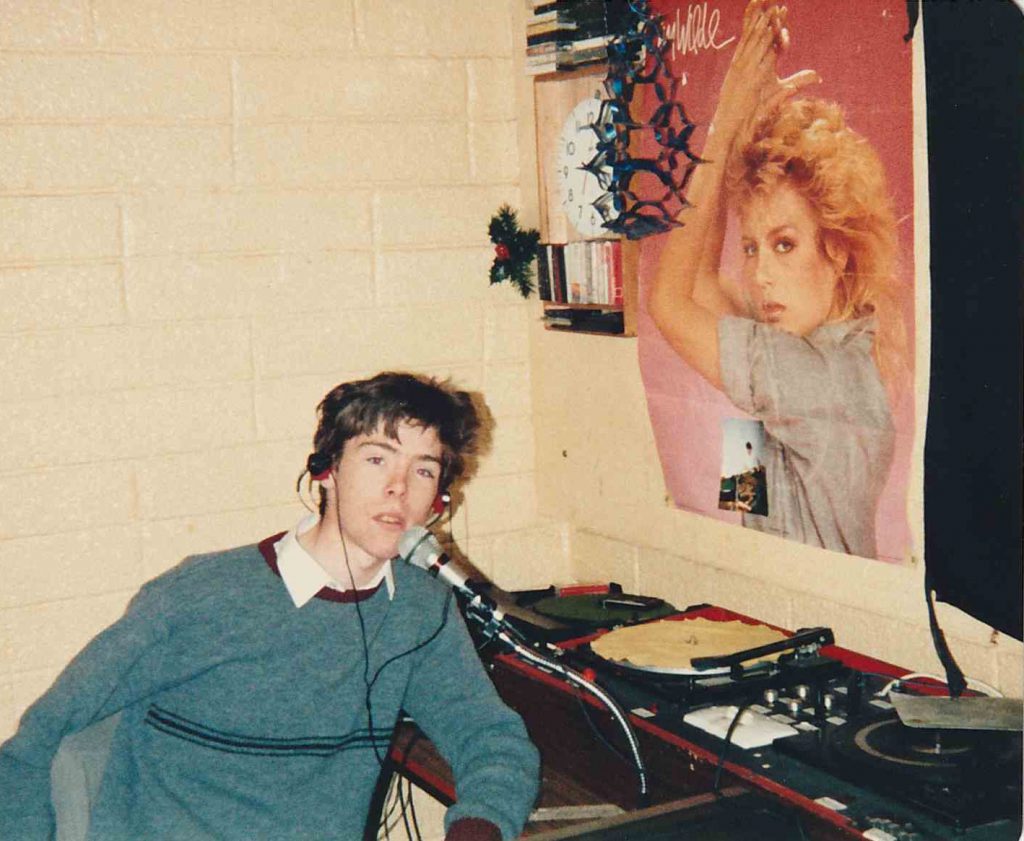 Today we begin a series of recordings to mark the closedown of Centre Radio on 31st December 1988. Centre was a youth radio station broadcasting from Baldoyle and Bayside in northeast Dublin during holidays from 19th December 1986 and each day from February 1988 until closedown. Although not widely known outside its small transmission area, Centre is important to this archive because both of the people behind Pirate.ie were involved as teenagers, Brian Greene as one of the station's founders and John Walsh as a broadcaster.
Over the coming days, we'll bring you various recordings from the final day of Centre Radio, one of only a handful of pirates still broadcasting in Dublin. This first clip is of Brian Greene (Bobby Gibbson) in the final hours of his overnight programme between 0500 and 0700 on the 31st. There's a strong anorak feel as Brian talks about pirate history in Ireland, plays jingles from other stations and explains Centre's plans for the rest of the day.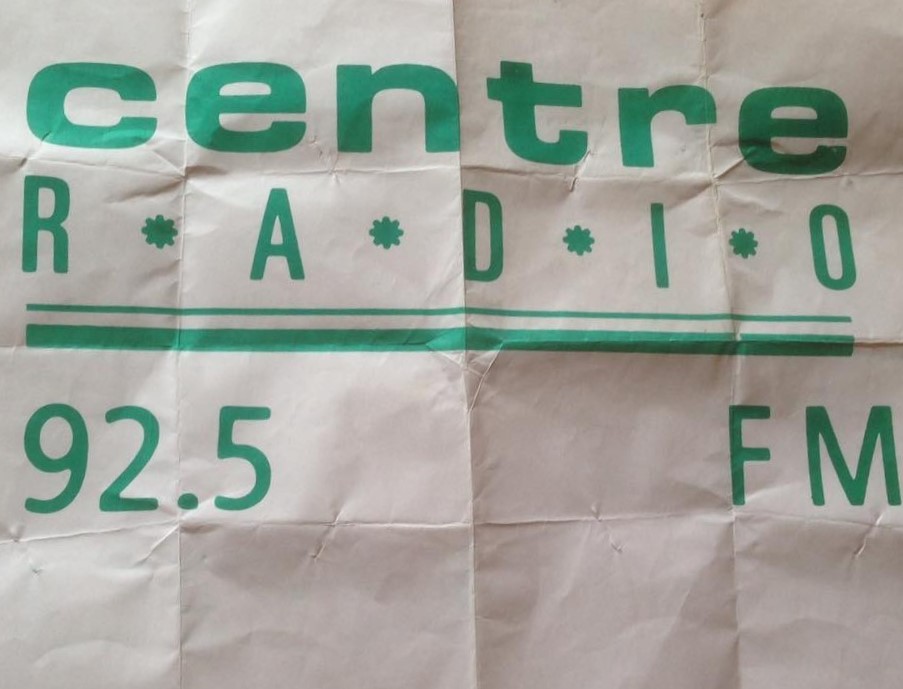 Listen here to Brian interview Radio Dublin on its last official day on air. Of course, Radio Dublin would defy the new legislation and continue after midnight on the 31st. Listen here to a bandscan presented by Brian and Eamonn Roe (Dave Evans) of the stations still on air on New Year's Eve in Dublin.