Podcast: Play in new window | Download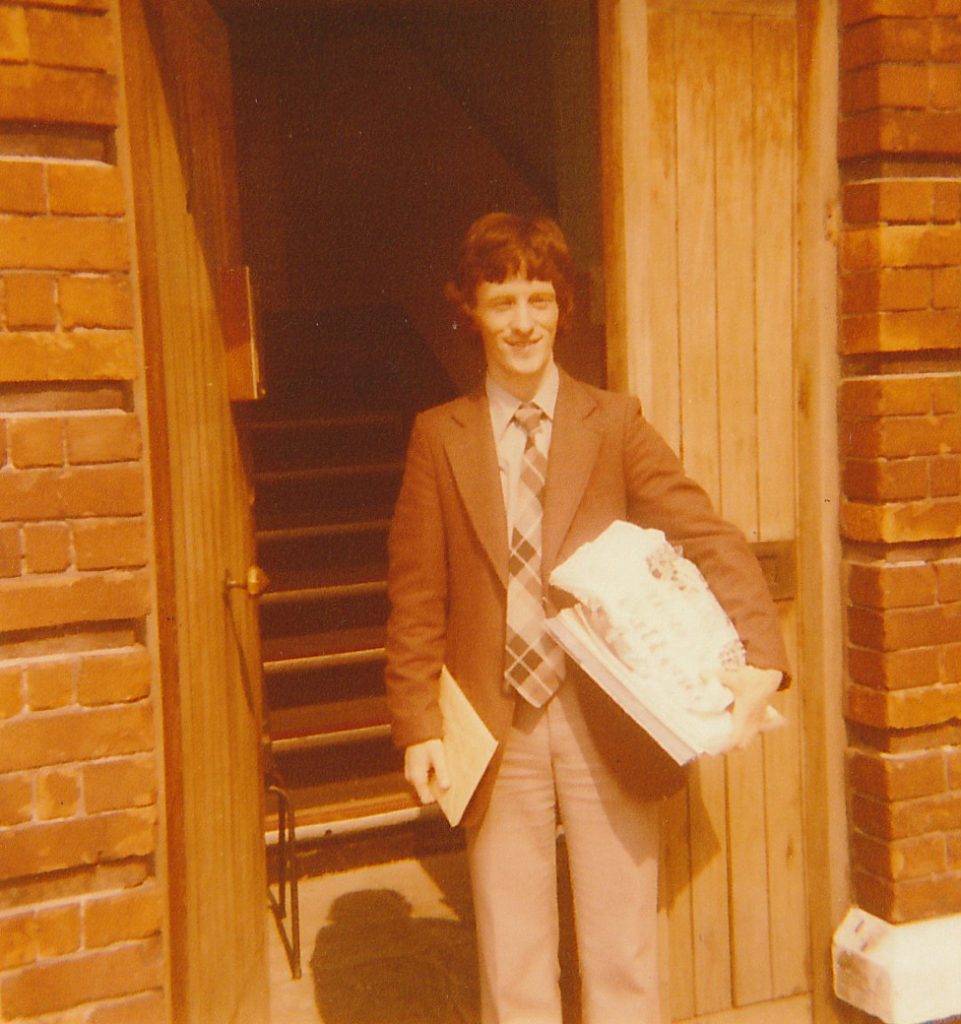 One of the popular DJs on the Cork Broadcasting Company (CBC) was Pat O'Rourke, also known as 'The Smurf'. His show had a big following, with many listeners writing in with requests and dedications.
This recording is a partial aircheck and begins at 1000 on Friday 15th June 1979. As ever the mailbag is full and it takes Pat a while to read out the letters between records. The show is a great example of how pirate radio made close connections with its listeners and built up a strong local following.
Thanks to Lillian O'Donoghue for the recording and photos.