Podcast: Play in new window | Download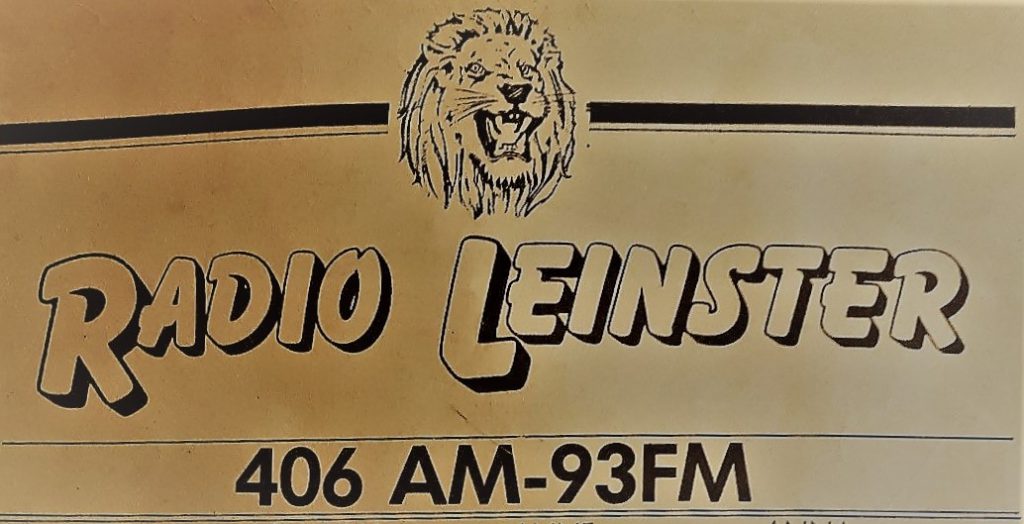 This is another early recording of Radio Leinster made just a few days after the station's launch in 1981. The presenter is the late Steve Gordon who had come from Radio Tees in England and worked in Dublin in the 1980s as a jingle and commercial producer for most stations. The recording was made from 1725-1810 on Friday 1st May 1981. Steve is standing in for another deceased DJ of the era, Roland Burke. As this was recorded just two days after Radio Leinster's launch, presumably Roland wasn't available at the very start of the station.
The music is eclectic including MOR, oldies, disco and pop and clearly Radio Leinster's easy listening policy was still in gestation. The recording was made in Scotland by Ken Baird and there is severe interference at times. We thank Ian Biggar for the donation.