Podcast: Play in new window | Download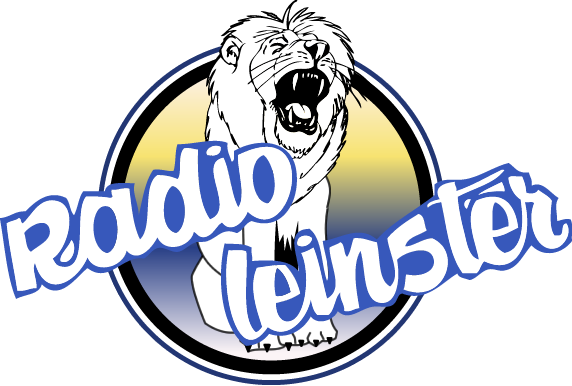 Radio Leinster broadcast talk, easy listening and MOR to the Dublin area for two years from 1981 to 1983. It is an important station in the history of Irish pirate radio because it aimed at an older audience whereas most pirates chased younger listeners. British pirate radio enthusiast Leon Tipler described it as being more similar to RTÉ Radio 1 than Radio 2. The station began test transmissions in mid-April 1981 on 738 kHz (406metres) with a professionally-built 1kW transmitter, giving it good coverage across Dublin and beyond.
This is a recording of the final test from 1823-1910 on 28th April 1981, the day before Radio Leinster was due to launch. An address of 22 Herbert Street, Dublin 2 is given but the station was located in Sandyford above the city. The programme schedule is announced, including presenters Eugene Elliot, Gordon Sommerville, Danny Hughes and Stevie Gordon. Some of the station's characteristic interval signals are also heard.
The signal suffers from a heterodyne whistle as it was recorded in Scotland by Ken Baird. This would not be noticeable in Dublin where Radio Leinster had a strong signal, but further afield it was. This happened because the Leinster transmitter was off channel for the first week or so, on 735 kHz rather than the official 738 frequency. As the transmitter came from the USA, it may well be that the original American crystal for 735 kHz was in the unit. Thanks to Ian Biggar for background information and for sharing this recording with us.