Podcast: Play in new window | Download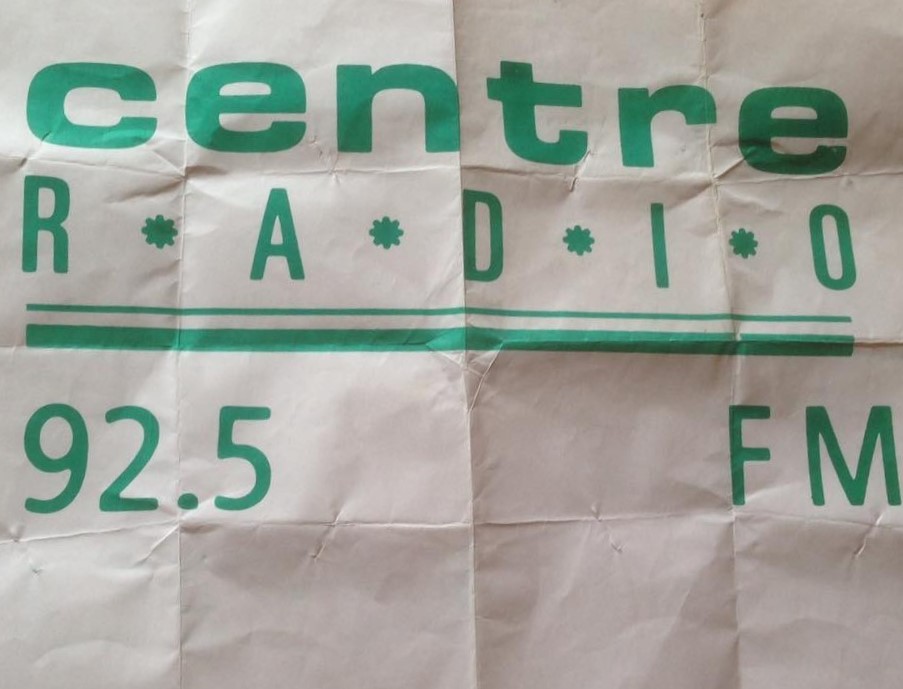 Centre Radio was a small FM-only youth station broadcasting from Baldoyle and Bayside in northeast Dublin from 1986-1988. It is especially important for us because it played a big part in our teenage lives: Brian Greene was one of the founders and a regular DJ and John Walsh had his own show also. Centre began broadcasting on 19th December 1986 and was heard during school holidays only. From February 1988, it moved to Bayside and broadcast every weekday evening and all day long at the weekends. It was one of the last stations in Dublin to close at midnight on 31st December 1988.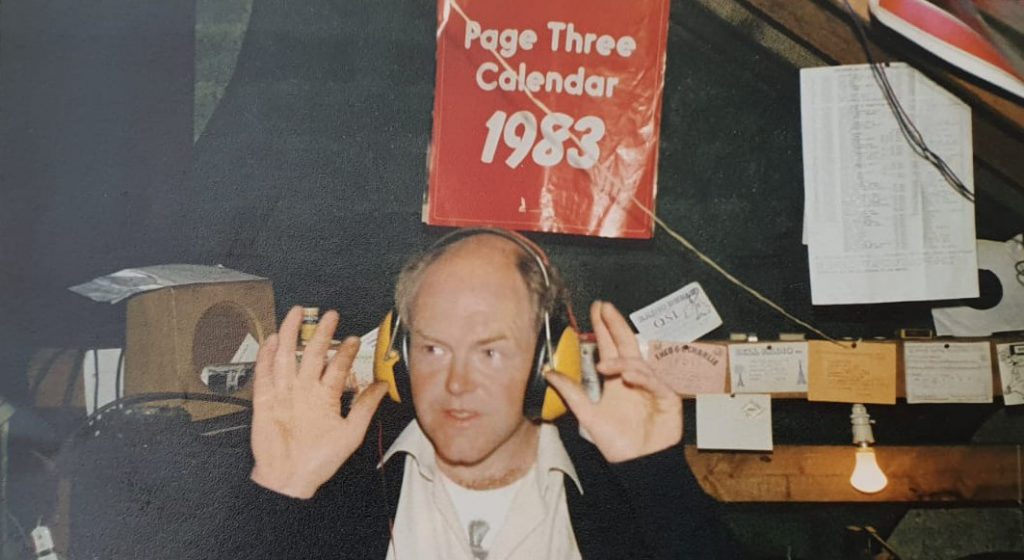 This recording was made from 94.2 FM on Sunday 13th March 1988 from 1630-1800. It begins with pirate veteran Prince Terry (Roger Lloyd) presenting a once-off show. Prince Terry was the operator of Westside Radio International, a long-running shortwave pirate and indeed this show was recorded to be broadcast on shortwave the following Sunday. The music begins with oldies but later changes to heavy metal in line with Roger's taste!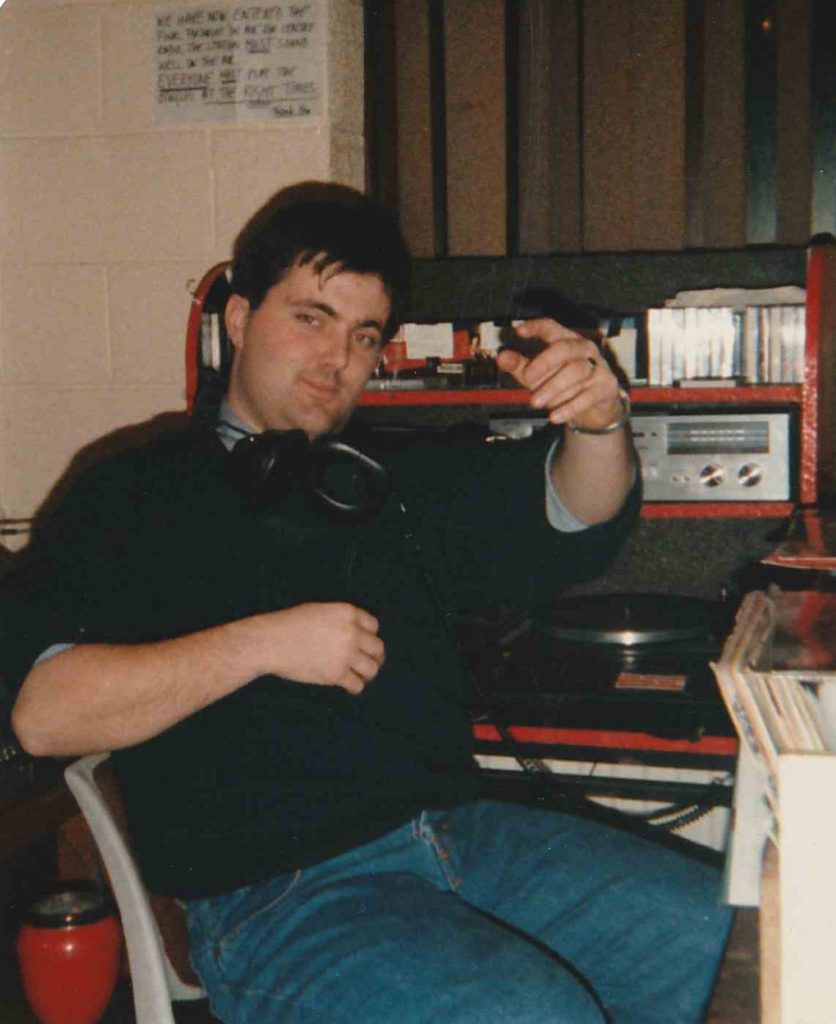 Dave Evans (Eamonn Roe) takes over at about 1740 with more music and community news. The recording was made by Roger Lloyd and is courtesy of DX Archive.