Podcast: Play in new window | Download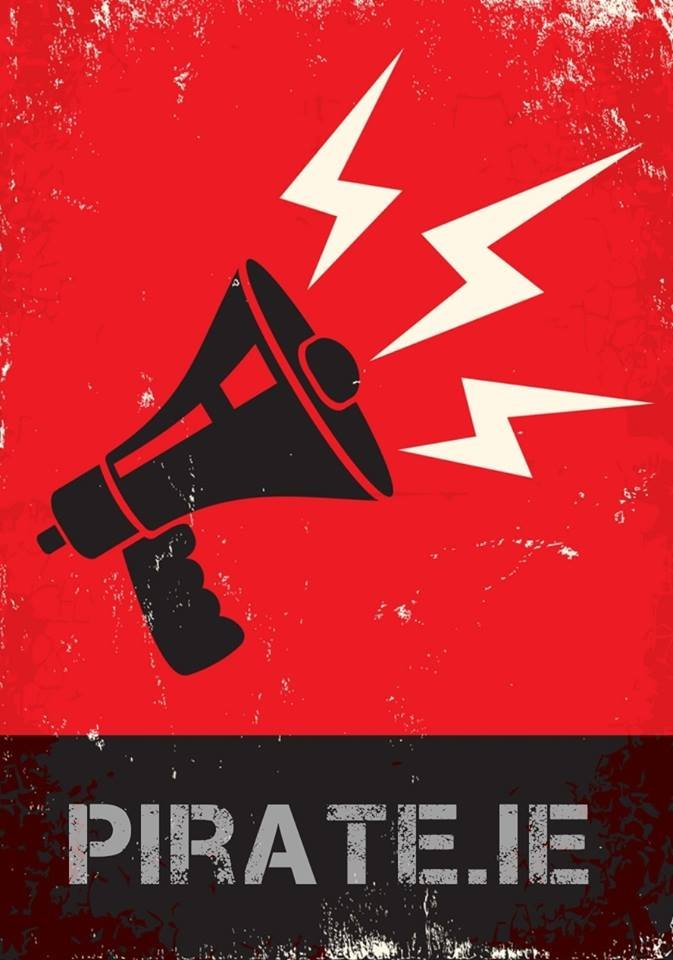 Several temporary community stations came on air in the 1980s to celebrate local festivals in Dublin. Radio Sandymount, Radio Ringsend and Radio Donnybrook were all set up by Dave Reddy and broadcast on 981, 1116 or 1134 kHz. David Baker, who worked in a variety of Dublin stations in the 1980s, was also involved. In this recording from June or July 1984, David chats with Gerard Roe of Radio Annabel about the Dublin radio scene in 1984. Audio quality is poor as the recording is of a weak AM signal received in north Dublin on 981 kHz but recordings of these community stations are rare.
You can hear separate recordings of Radio Annabel here. There's an interview with Dave Reddy of Radio Sandymount here and with David Baker here.