Podcast: Play in new window | Download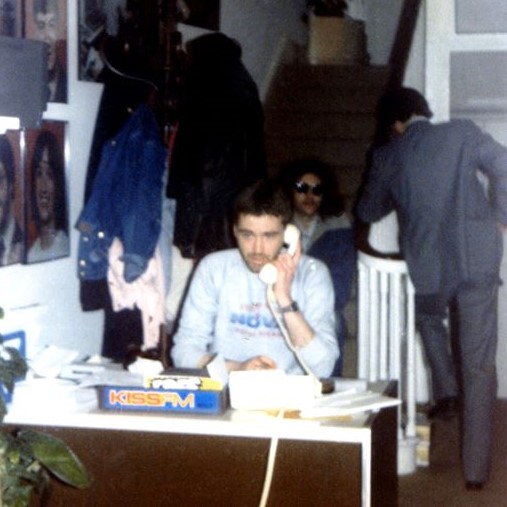 This is another recording of Radio Nova as heard in Cumbria on 828 kHz AM from 0915-0945 on 30th June 1983. Tom Hardy is on air and features include the Nova Jobspot advertising current employment vacancies around town. The late Bob Gallico reads news headlines at half past the hour. There are plenty of agency ads and promos for the Radio Nova Puma 10K race and for a Nova news hotline which has just been launched. Reception is fair but Nova was operating on reduced power at this time following the raid the previous month.
This recording is from the Leon Tipler Tapes Collection, donated to us by Steve England.