Podcast: Play in new window | Download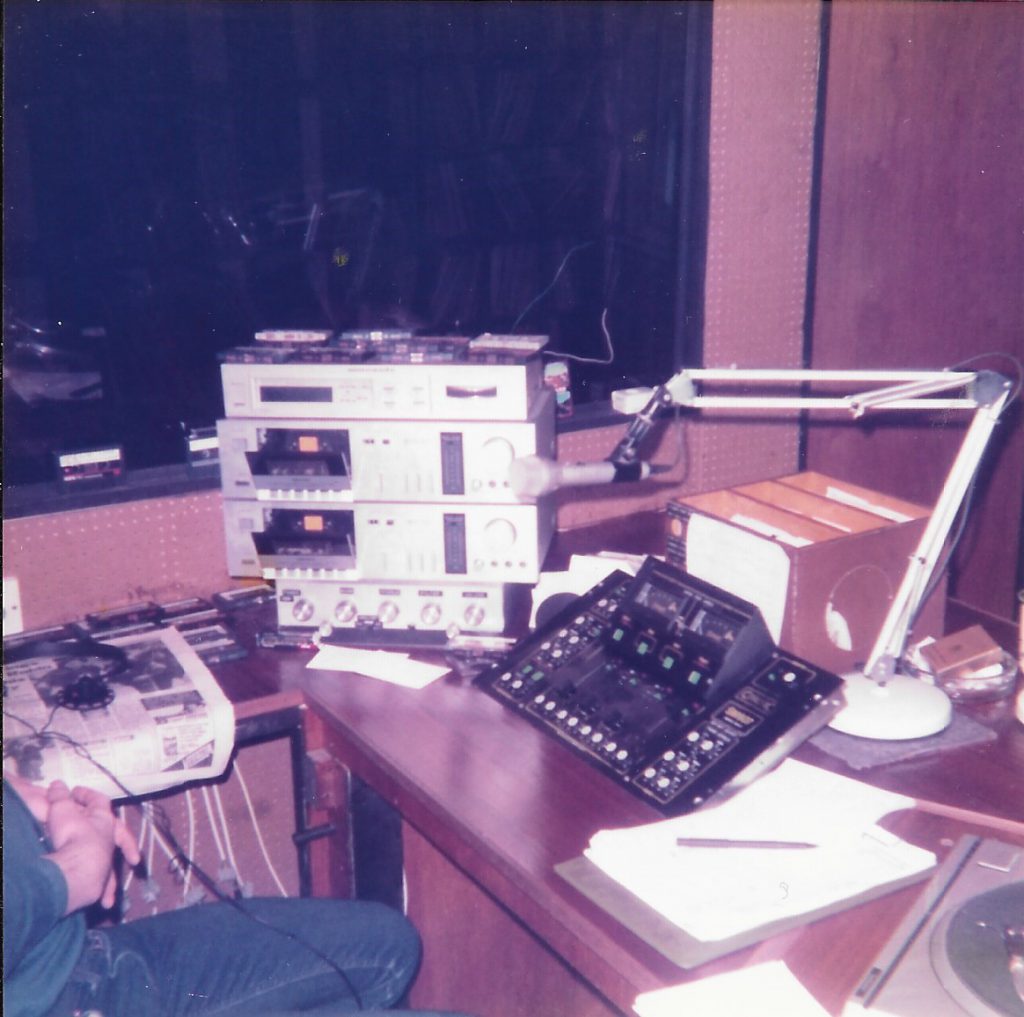 This recording of Waterford station ABC was made on a Friday evening in late 1985 and features Roddie Cleere on air. The tape begins with the final section of the Golden Hour and is followed by the start of two hours of love songs. There is a competition for passes to a local disco and plenty of requests from listeners looking forward to the weekend. Roddie also reads news at the top of the hour. He has had a long radio career in the southwest since the pirate era and is currently heard on Kilkenny/Carlow station KCLR FM.
Our tape was recorded on 8th November 1985, presumably from 101 FM, ABC's Waterford City transmitter. 1026 kHz AM is mentioned on the cassette label but this is a stereo recording. It is from the Anoraks Ireland Tapes Collection, donated to us by Paul Davidson.