Podcast: Play in new window | Download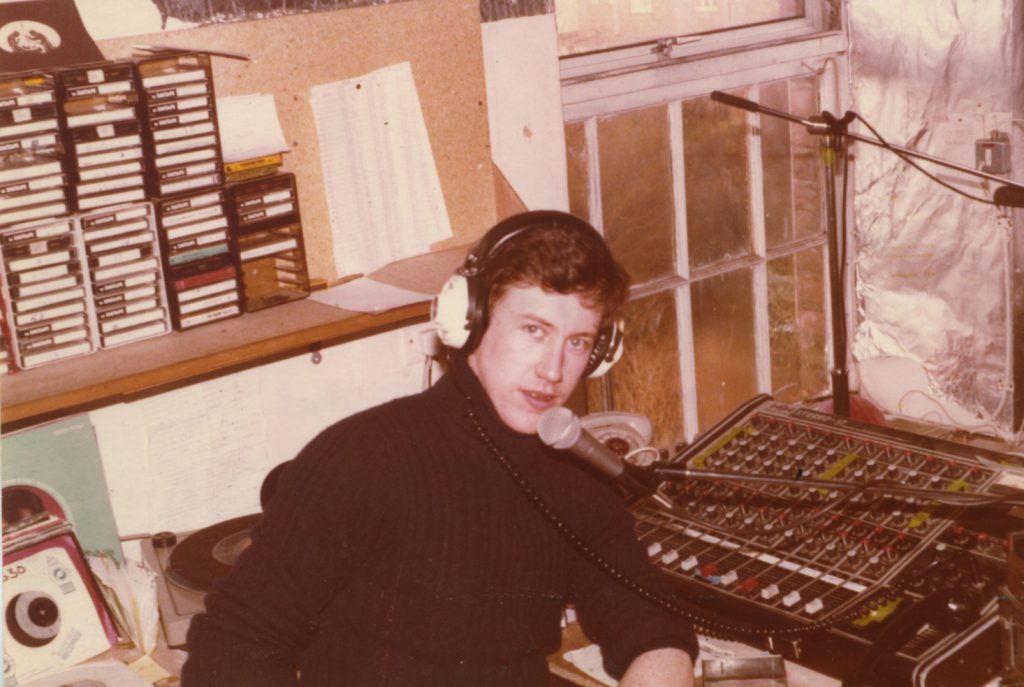 This is a day-long airchecked recording of Local Radio Drogheda from August 1979 when it was beginning to identify as Boyneside Radio. The programme opens with the end of David Browne's breakfast show which is followed by David (aka Michael Comyn, now of RTÉ) reading the 10am news which includes the tragedy of the Fastnet yacht race off Co. Cork in which 19 people were killed. Eric Vaughan (aka Griffin) is then heard on the mid-morning show which is followed at 12 noon by a religious reflection (in later years, Boyneside would broadcast the Angelus at 12 and 6pm). Future Irish presidential candidate Gavin Duffy is next, followed by Heady Eddie Caffrey from 2-4pm. Main lunchtime news is read by Áine Ní Ghuidhir who refers to the 'LRD newsdesk', and Áine herself is to take over as presenter at 4pm following Eddie.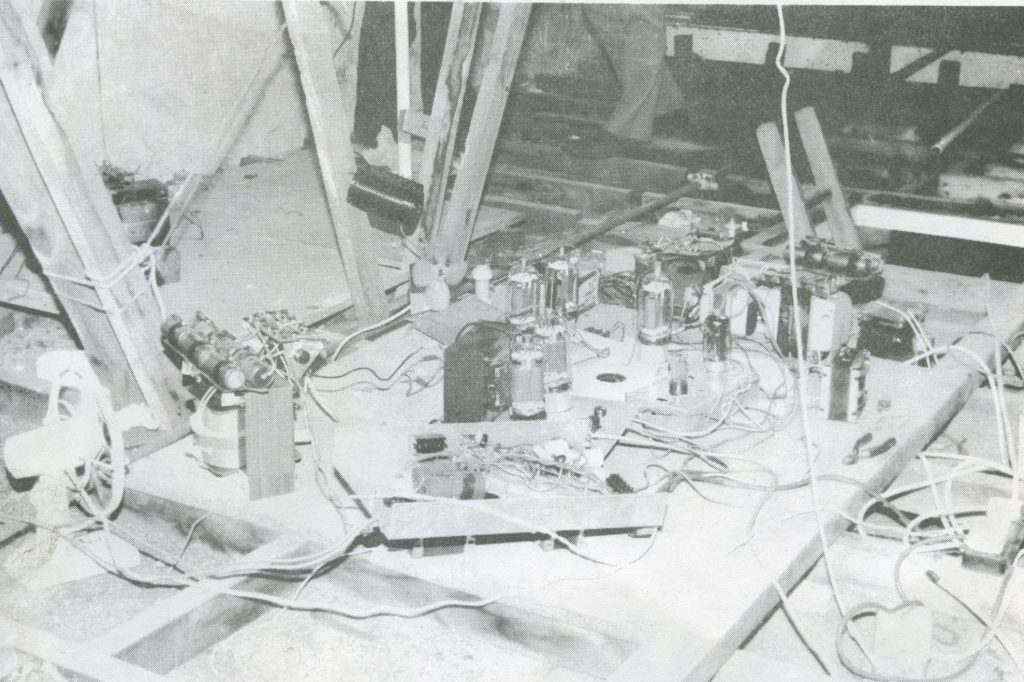 This is a unique opportunity to experience the early sound of Local Radio Drogheda as it transformed itself into Boyneside Radio. The recording was made from 0942-1600 on 14th August 1979 and is courtesy of Ian Biggar.