Podcast: Play in new window | Download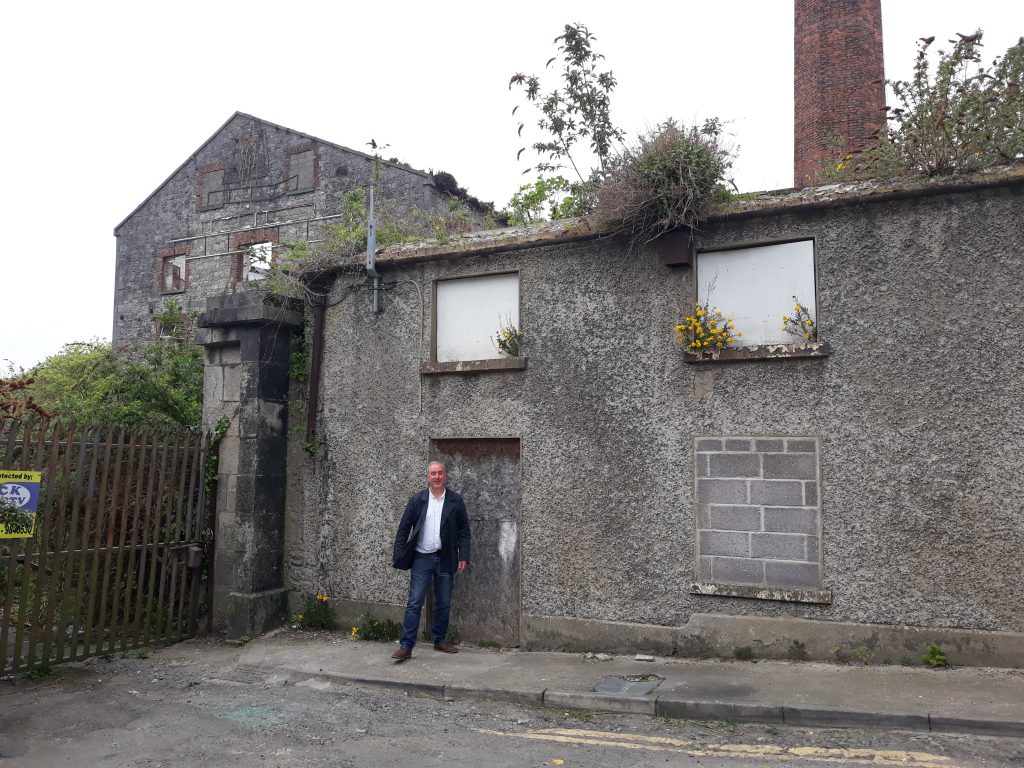 Today we bring you two more recordings of Boyneside Radio made during the period of the split when the rival Community Radio Drogheda was also broadcasting from the town. The recording above was made on 4th October 1981 and features Stuart Scott (Ian Biggar) and Niall McGowan on the pre-recorded overnight programming. There is a gap in the middle where the C120 cassette flips over in the auto-reverse machine.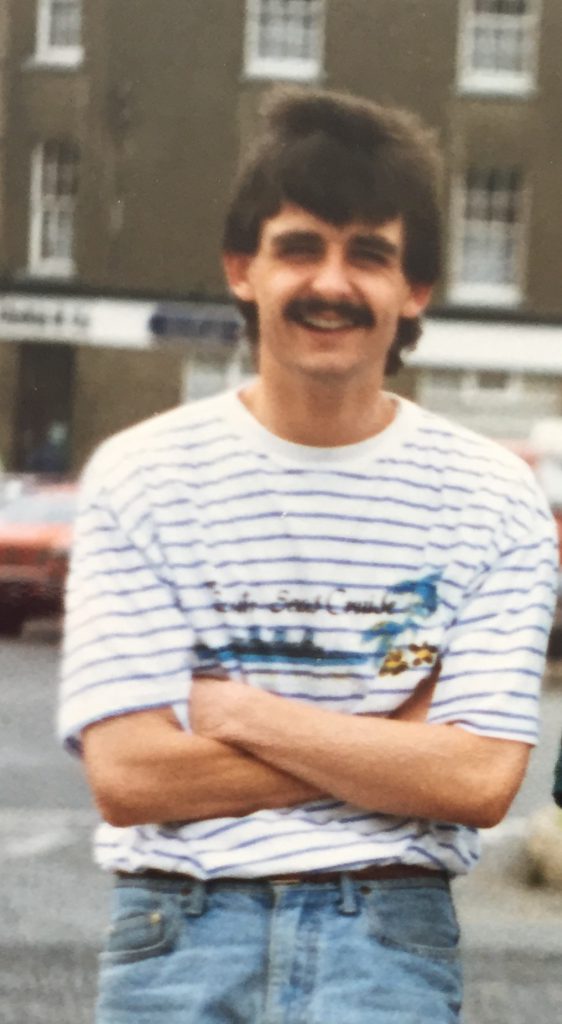 The recording below is of Owen Barry (Larkin) on his evening show from 2310-2333 on 14th August 1981. Thanks to Ian Biggar for the recordings, both of which were recorded originally from 98.1 FM in Dublin by Gerard Roe.