Podcast: Play in new window | Download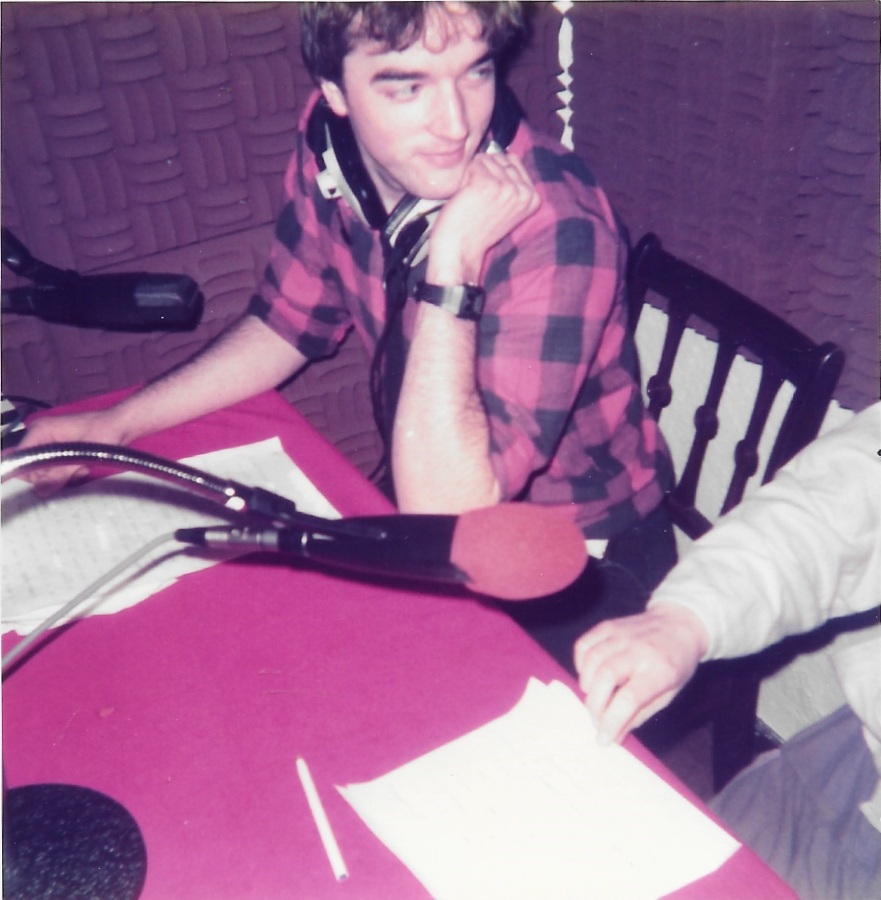 Q102 changed the presenters of its Good Morning Dublin breakfast show in April 1985 just a few months after the new station's launch. Scott Williams took over as DJ and Gary Hamill (aka Seán McCarthy) became newsreader. In this recording, we hear the usual morning gossip from the papers and news is read by Gary at the top of the hour and at 0820. There are agency adverts and a promo for a holiday giveaway. The jingle package '828, you're looking great' refers to Q102's then AM frequency. It sounds fresh and was an example of the distinctive station imaging.

This recording was made from 0744-0832 on Thursday 16th April 1985 from 102 FM. It is from the Anoraks Ireland Tapes Collection, donated to us by Paul Davidson.