Podcast: Play in new window | Download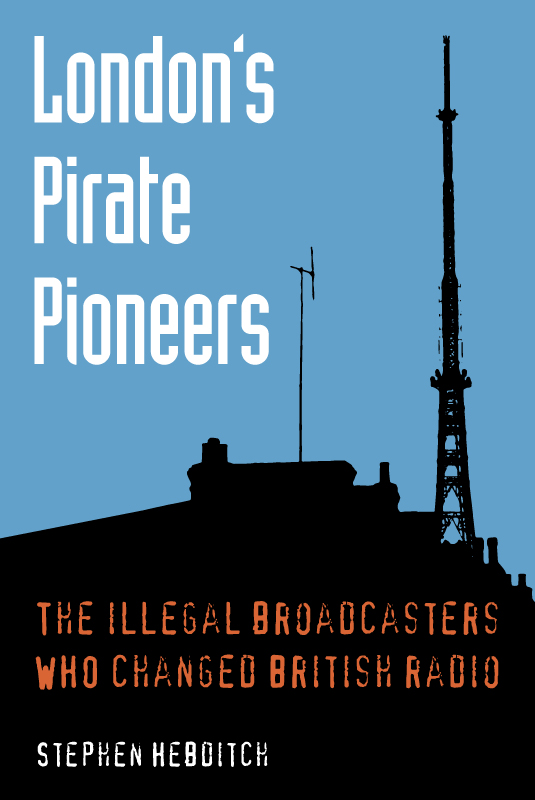 London has been a hotbed of pirate radio since the 1960s and has always had a strong connection with Ireland through emigration and cultural influences. The thousands of pirate stations in London across the decades have been documented on the website AMFM.org.uk and in the book London's Pirate Pioneers (2015) by the site's founder Stephen Hebditch. Recordings of the London pirates are posted regularly on the site's Twitter account.
In this interview with John Walsh, Stephen explores the background to and growth of London pirate radio and includes audio clips from different eras and genres of stations. He also explains the book project and covers the relationship between London pirate radio and the Irish pirate scene.
This interview was broadcast originally on Wireless on Flirt FM in April 2021.