Podcast: Play in new window | Download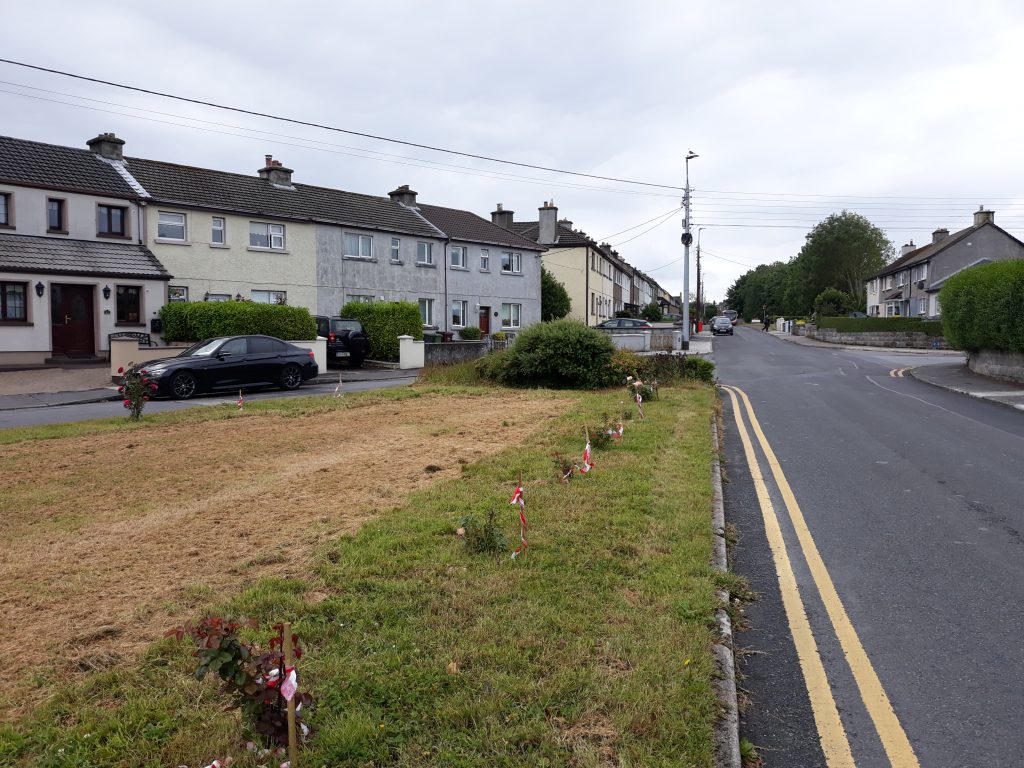 Emerald Radio was a part-time hobby station broadcasting on 97.5 FM from the Shantalla area of Galway City in 1986 and 1987. It came on the air in June 1986 and was run by the 20-year-old Dónal Mahon. According to the Anoraks UK Weekly Report, Emerald was a summer operation running from June to September and closed down at the end of the school holidays. It described Emerald Radio as 'surprisingly professional' with 'nice equipment and pleasant audio'. Emerald FM was included as an irregular operator by Anoraks Ireland in their listing of November 1986, with a plan to return at Christmas.
In February 1987, the Galway City Tribune reported that Dónal Mahon (named in the report as Dónal Murphy) intended to relaunch Emerald commercially following the success of the previous summer, but that 97.5 FM was being used by a country music pirate called WMAQ. When Emerald moved to other frequencies, Mahon complained that they were followed each time and jammed by WMAQ. According to the Tribune, he traced the offending signal to the address of the main Galway pirate WLS but the owner denied any involvement.
These jingles for Emerald Radio were unusual in that they were professionally produced by Alfasound with specific reference to the west of Ireland. There are also some generic jingles and idents for presenters including Gary Hardiman, one of the founders of Radio Renmore, and Dónal Mahon himself. We thank Brendan Mee for donating these jingles to the archive.