Podcast: Play in new window | Download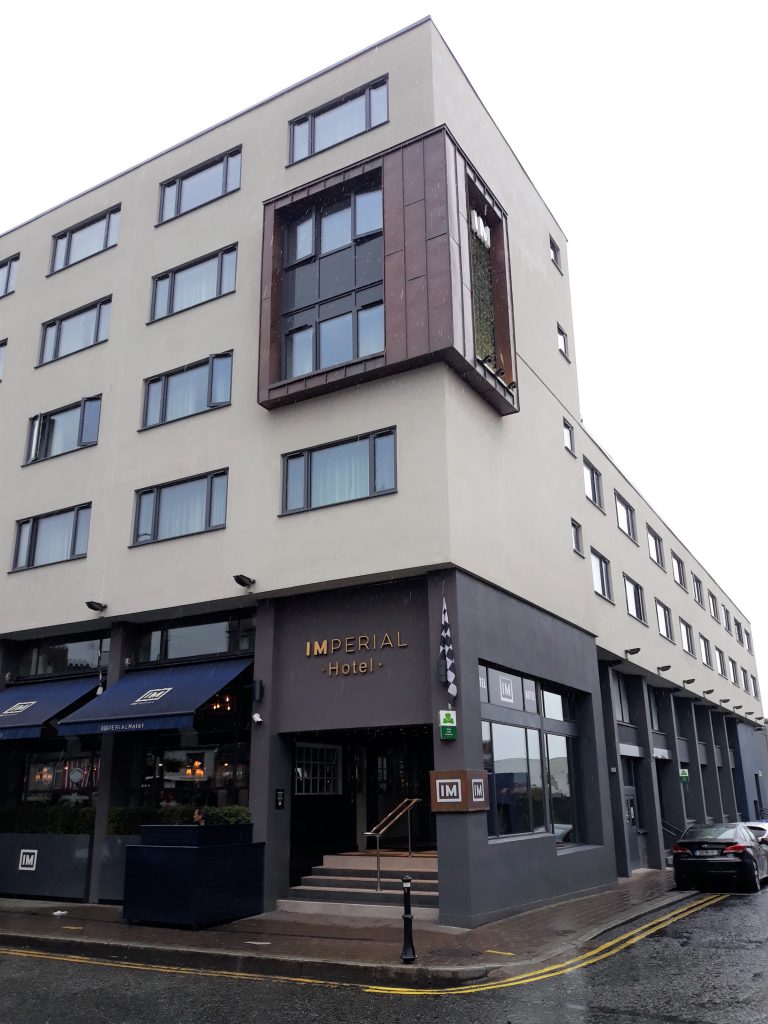 North East Radio (NER) was a short-lived station in 1979 and 1980 set up directly in competition with the new Radio Carousel in Dundalk. Based in the Imperial Hotel in the town centre, NER had a hopeful start with a fresh style, professional presenters and plenty of advertising. However, disagreements over pay, interference and transmitter problems brought it down by the end of August 1980.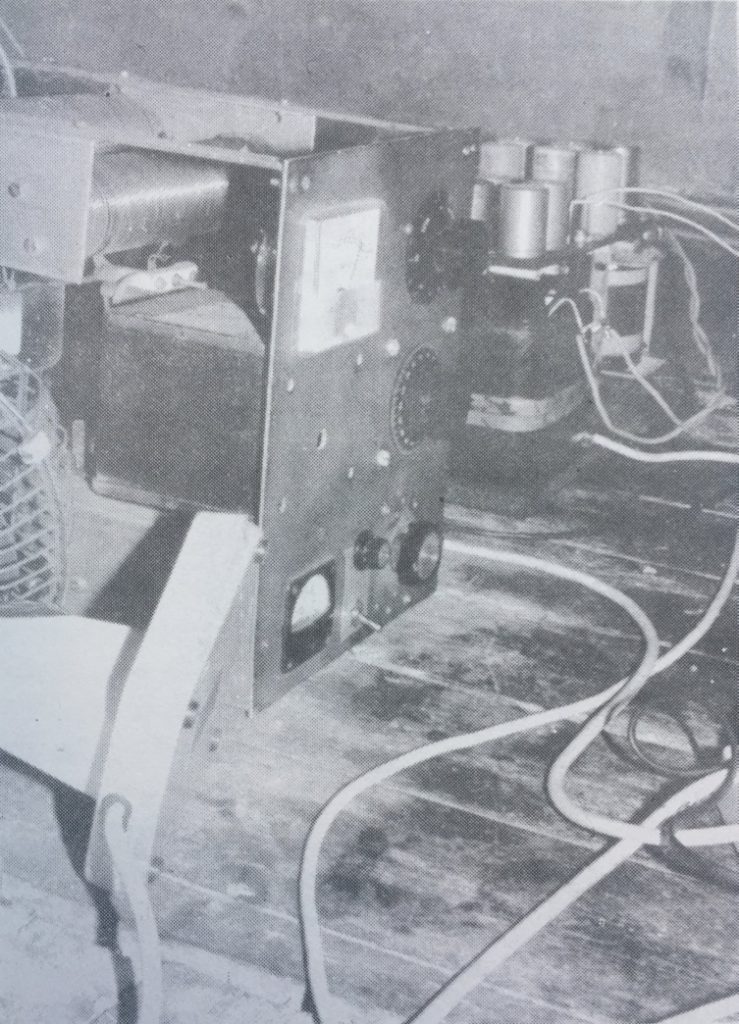 This recording is from the end of NER's run, 31st July 1980, and features Phil Llewelyn on air from 1350-1450. It was recorded from 1197 kHz (announced as 257 metres) and, we suspect, at a distance from the transmitter so quality is fair at best and there is plenty of electrical interference. Phil mentions a gig by British band Dexy's Midnight Runners in the Imperial Hotel that night. There seem to be audio problems as the presenter's links are low and there is some variation in levels in the music. Advertisements have dropped off also although evidence of the core listening area is provided by an ad for a nightclub in Kingscourt, Co. Cavan, 30km from Dundalk. We thank Gary Hogg for sharing this recording which was made originally by Dave Small.